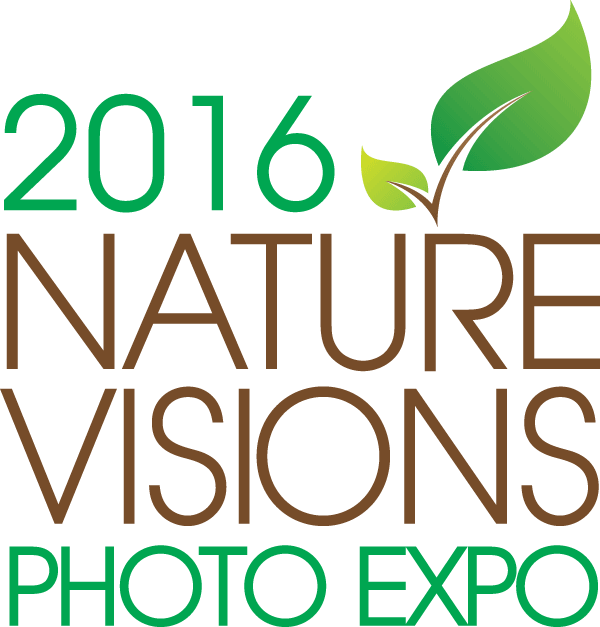 It's that time of year again, the annual Nature Visions Photo Expo is just around the corner on November 18 - 20, 2016. Held at the Hylton Performing Arts Center in Manassas, Nature Visions offers the best value in photography education and we're happy to support it!
It features two full days of lectures by noted photographers, preceded by a full-day seminar on Friday by an internationally known photographer. This year the noted photographer is the award winning travel photographer, Bob Krist, and we believe there are still a few seats still available. Other notables are Julieanne Kost, Tom Till and John Barclay. Novice and advanced photographers alike have the opportunity to learn from these experts.
Talk with vendors and reps from leading manufacturers who will be available to help with technical questions and showcase (and sell) the latest in photographic equipment and supplies.
Another popular activity offered is the chance to photograph hawks and owls. Thanks to the Raptor Conservancy of Virginia, photographers can focus their cameras on these magnificent wild birds in a natural setting just outside the Hylton Center.
The centerpieces of Nature Visions are two exhibits that showcase nature and fine art photography by members of the seven camera clubs that organize the event. Many attendees are simply dazzled by the beauty of the photographs on display. Yet many of these photographers only picked up a camera for the first time a couple years ago, their growth was helped along by participation in their camera club.
It is the hope of the Expo that visitors are inspired by the creativity of the exhibiting photographers and are encouraged to improve their own skills as photographers.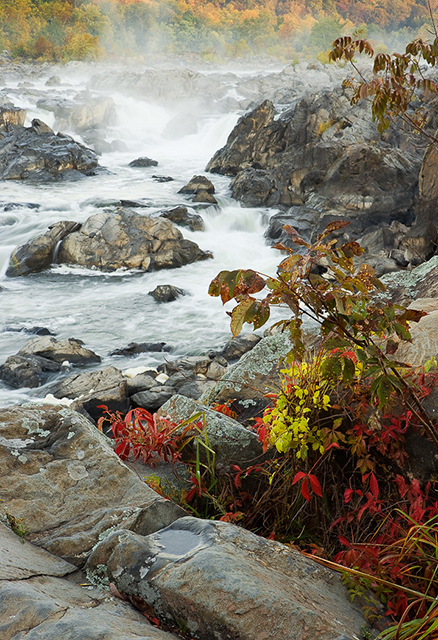 Their mission statement is "To promote and advance the appreciation of photography in the Mid-Atlantic Region and elsewhere; to encourage the participation in photography by individuals with all levels of experience and all areas of photographic interest; and to increase the appreciation of photographic art within our community."

Admission is free to the Nature and Fine Art Exhibits, vendors and vendor demonstrations but you must register online to attend. There are many presentations/lectures… some free and some for a fee.
We're so excited about this event and hope you'll visit us there.
Capital Photography Center instructors Roy Sewall and Marie Joabar will be giving presentations, see their events listed below.
Roy Sewall:
Take Your Photography To The Next Level
Marie Joabar:
Getting Off Auto
Manual Exposure Made Easy
How Do You Do That
The 10 Best Reasons To Use Lightroom
Jerry Smith from F8 Rentals will join us at the Capital Photography Center table so don't miss the chance to stop by and find out about all the great products he has available to rent!
On Sunday, two of our favorite instructors, Emily Carter Mitchell and Roy Sewall will be on hand at our table so please stop by and say hello.
Find out more about the events, speakers, schedules and admission at Nature Visions 2016.
Image by Roy Sewall