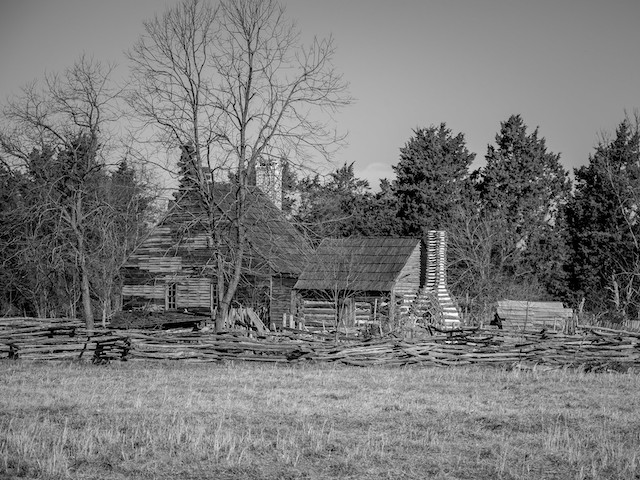 When: 8:00 AM - 11:00 AM
Price: $84.00
Instructor: Emily Carter Mitchell
Spaces left: 2

The Piscataway National Park is nestled across from Mount Vernon on the Maryland side of the Potomac River. Home to the National Colonial Farm, Piscataway Park offers a historical countryside stroll along the Potomac River. The farm is home to heritage breeds of livestock as well as a wide variety of wildlife. Join us and continue to improve on both your technical skills as well as developing an eye for creating strong compositions with a variety of subjects.