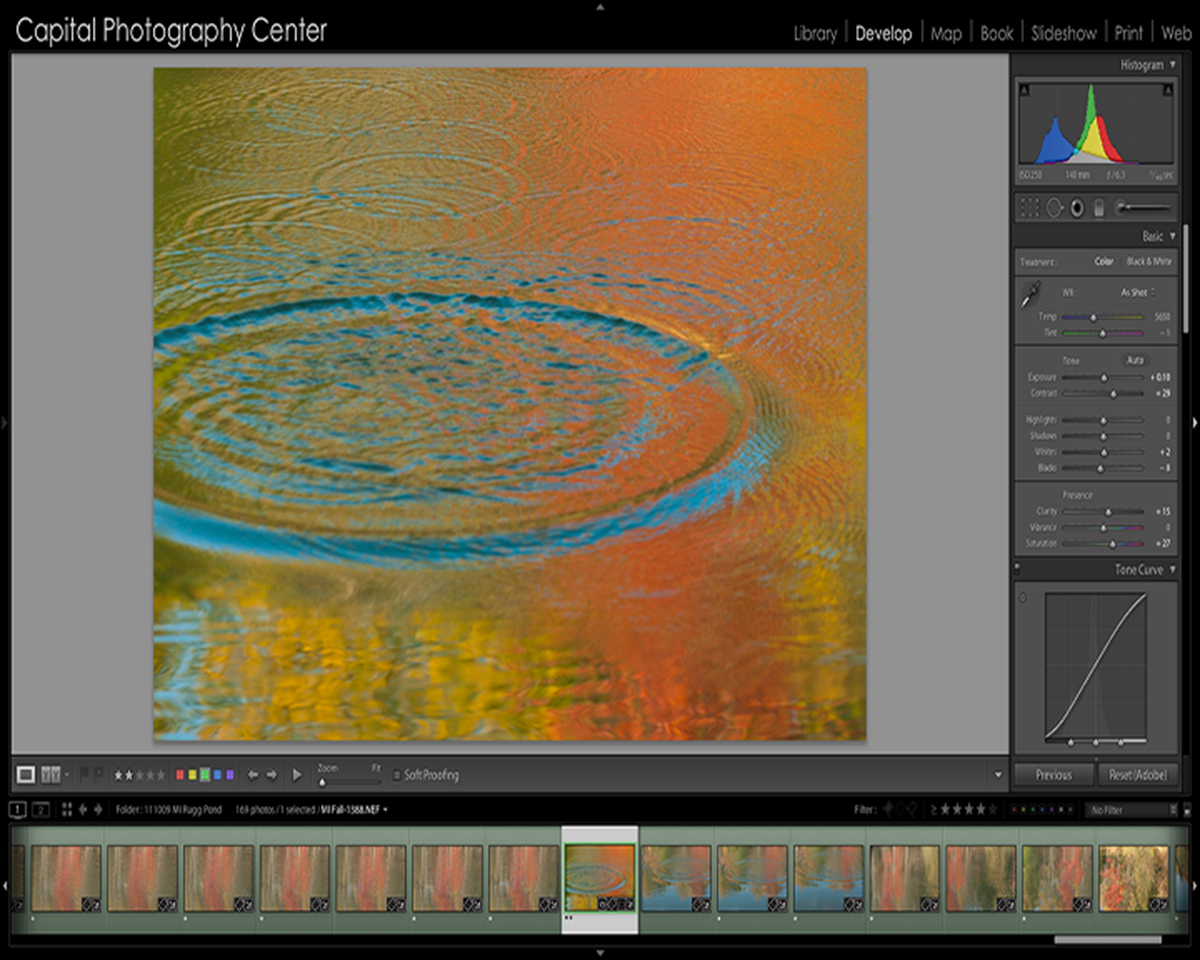 When: 9:30 AM - 4:30 PM
Price: $149.00
Instructor: Marie Joabar
Sold out!
This class is Sold Out! Please see the March 25 date.
Designed exclusively for photographers, the Adobe Lightroom Develop Module offers incredible tools for editing our digital images. Join Marie Joabar as she provides in-depth explanations of these tools and shows you various ways to edit your photos whether you shoot Raw or JPEG.
Location: DC