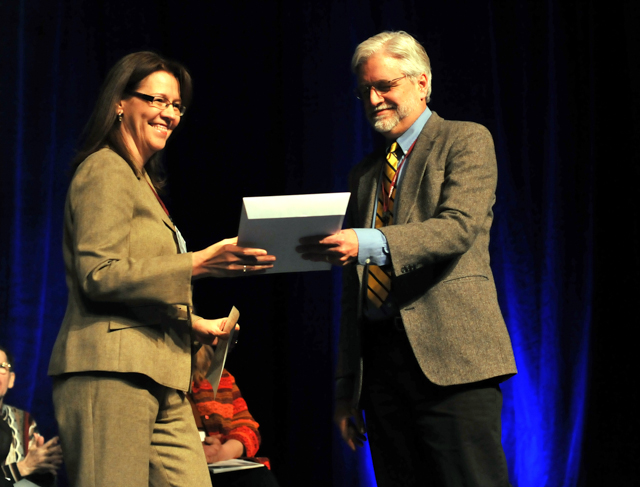 When: 7:00 PM - 9:30 PM
Price: $89.00
Instructor: E. David Luria
Spaces left: 6

Are you the person they turn to in the office when there is a birthday party, an awards ceremony, a visit by the Chairman of the Board. Why? Because you are the ONLY person who knows how to operate the office camera! So bring your camera (or the office camera), plus all your lenses and your flash unit and join us on a special safari that will train you to take more professional pictures of office events AND will help you turn those pictures into images that tell a STORY to make your PR Director happy.