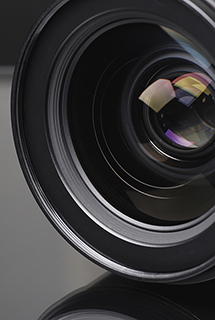 When: 9:30 AM - 1:30 PM
Price: $99.00
Instructor: Corey Hilz
Sold out!
Appropriate for DSLRs and Mirrorless cameras with manual exposure settings.
Todays digital cameras offer the photographer a wealth of tools that can lead to wonderful photographs and understanding the exposure settings allows you, not the camera, to craft the photo you envision. Take your camera off of Auto and take control! Join Corey Hilz for an informative class covering exposure control, depth of field, lens choices, composition and more.
This class is also offered on March 11 in Leesburg, March 19, April 9, and April 22.
Location: DC