Classes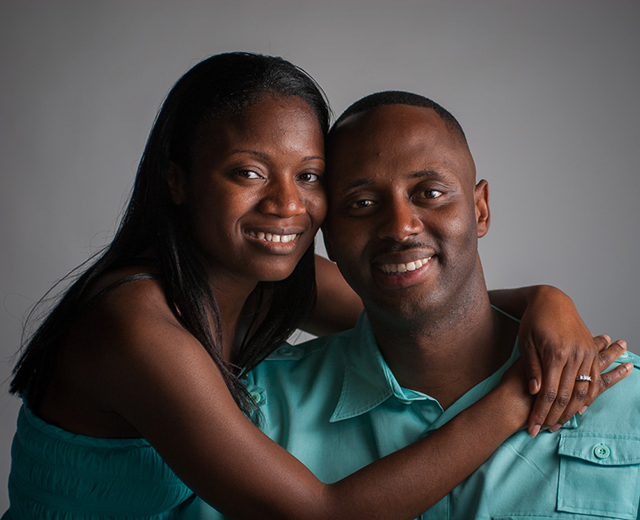 Time: 9:30 AM -1:30 PM
Fee: $99
Instructor: Corey Hilz
Category: Flash and Lighting
Spaces left: 2
If this class is SOLD OUT please see the February 9th date.
Learn how to get the most out of your external flash unit. The class will help you understand the modes and functions of your flash, as well as how aperture, shutter speed and ISO affect your flash photos. From adjusting the power of the flash to choosing how to position the flash, this class will help you become more skilled when using your external flash unit.
This class is appropriate for ALL BRANDS: Nikon, Canon, Fuji, Pentax, Sony, etc.
Location: DC
Full Details | Registration