Classes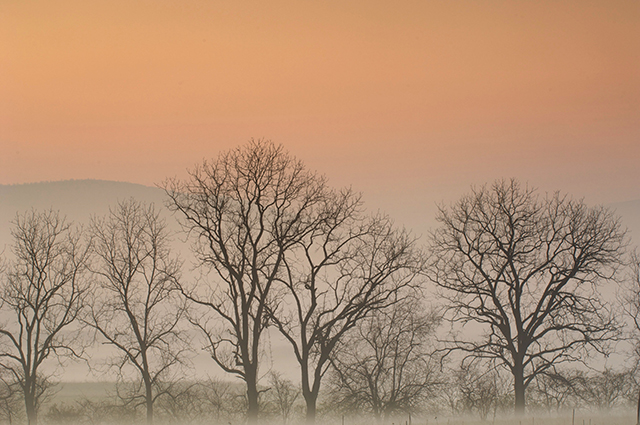 Time: 9:00 AM - 5:00 PM
Fee: $195
Instructor: Corey Hilz
Category: Editing/Post Processing
Spaces left: 1
If this class is SOLD OUT please see the January 26th date.
Join Corey Hilz for a day of hands-on Photoshop training geared towards the new or limited experience Photoshop user.
The class begins with an introduction to the Photoshop workspace and then explores techniques that only Photoshop offers, such as layers, masks, selections and creating composites. Photoshop most exciting techniques require the use of layers so ample time is spent explaining how they operate and why you would want to use them.
Location: DC
Full Details | Registration