Classes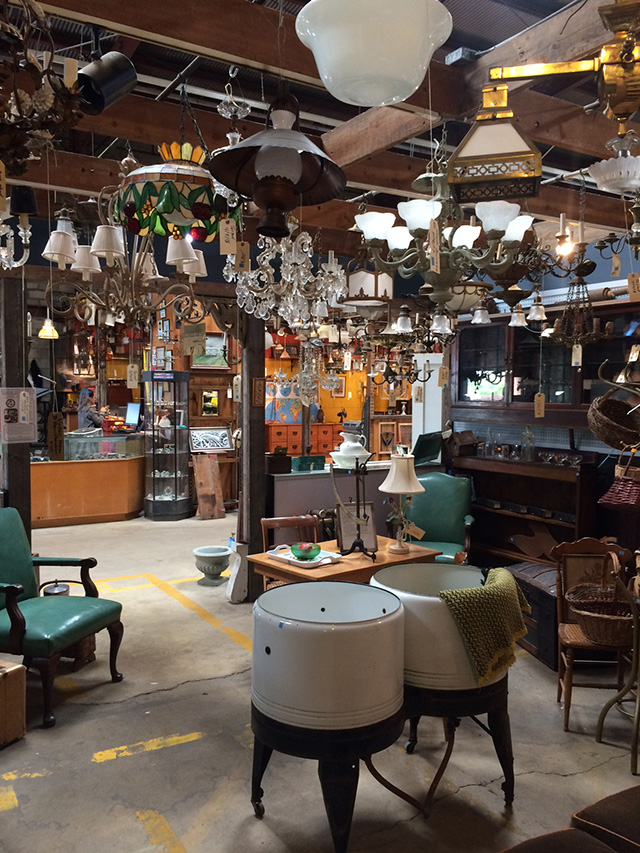 Time: 5:00 PM - 8:00 PM
Fee: $79
Instructor: Marie Joabar
Category: In the Field Shooting
Spaces left: 7
Join us at the Community Forklift salvage shop as we explore through our lens all the fun and finds we'll see there. This class is being held during their First Friday event so we can capture all the great architectural treasures indoors in their warehouse and then enjoy capturing the fun and a bit of street photography at the outdoor event.
From vintage chandeliers and radiators to the people enjoying great food, live music and face painting, we'll have plenty of opportunities for some really fun photography.
As with our other street fair and festivals classes, participants will wear Official Event Photographer badges and can roam the property capturing salvage shots and or photos of the First Friday happenings.
Limit 8
Full Details | Registration