Classes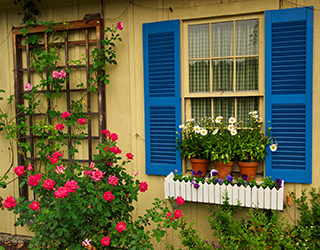 Time: 3:00 PM - 7:00 PM
Fee: $99
Instructor: Corey Hilz
Category: In the Field Shooting
Spaces left: 8
Spend the afternoon in the historic village of Waterford, Virginia, a National Historic Landmark. This quaint town in Loudoun County is located along Catoctin Creek and offers many photo opportunities, from historic homes and buildings, to beautifullly landscaped gardens and even an old church and a mill.
Through special access, we'll also have the unique opportunity to step back in time and photograph in the Second Street School, a one-room school house complete with late 1800's period props.
Fee includes a donation to the Historic Waterford Foundation.
Full Details | Registration