Classes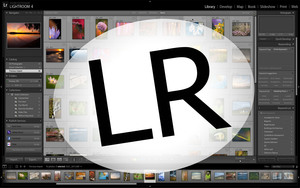 Time: 9:00 AM - 5:00 PM
Fee: $149
Instructor: Corey Hilz
Category: Editing/Post Processing
Spaces left: 9
Learn Lightroom in a day with instructor Corey Hilz. We'll look at the 2 most powerful modules, the Library and the Develop Modules. This class is designed to make Lightroom easy to understand and put you in control of all it has to offer. It will cover your workflow from beginning to end: from importing and organizing to adjusting, sharing and exporting your images.
If you prefer to learn at a slower pace consider the Lightroom Library In-Depth class and the Lightroom Develop Module In-Depth class offered every other month.
This class is offered on other dates and locations. This LINK will filter the classes so you can see them more easily.
Location: DC
Full Details | Registration