Classes : Smartphone Photography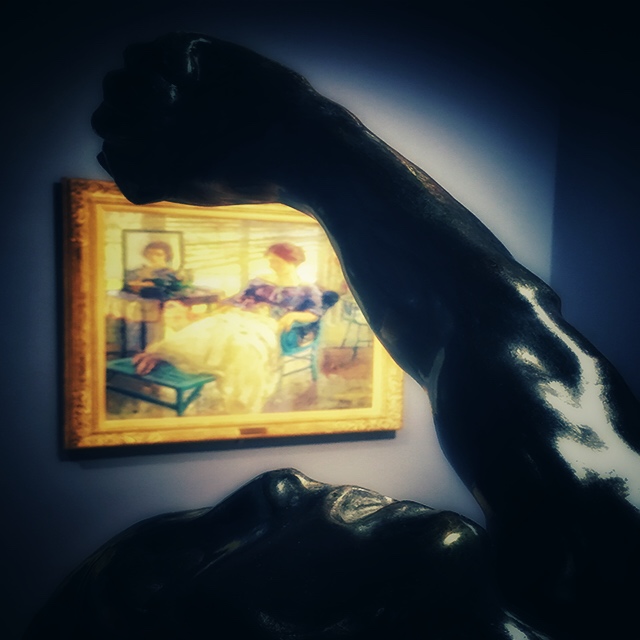 Time: 11:30 AM - 3:30PM
Fee: $99
Instructor: Michael Koren
Category: Smartphone Photography
Spaces left: 2
If this class is SOLD OUT please see the January 12th date.
Learn to use the camera that's always with you and go beyond taking a simple snapshot to creating a photograph that's an artistic expression unique to your vision. Join Michael Koren at the National Gallery of Art and tap into your creative side through mobile photography.
Full Details | Registration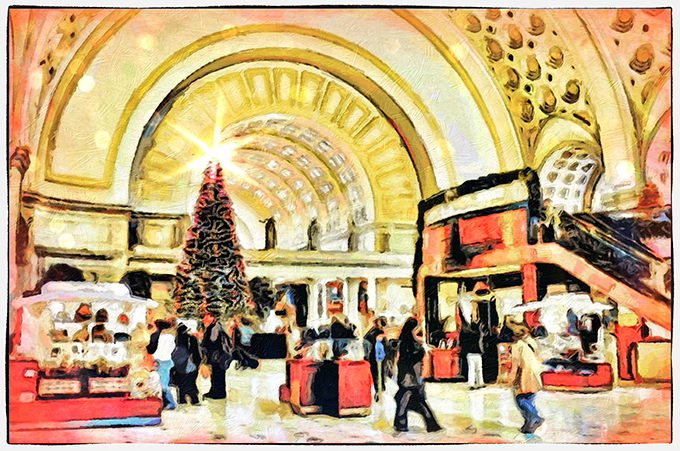 Time: 11:30 AM - 3:30 PM
Fee: $99
Instructor: Michael Koren
Category: Smartphone Photography
Spaces left: 9
Join Michael Koren with your smartphone and capture the beauty of the historic Union Station and its surroundings all decked out in colorful holiday decorations.
Full Details | Registration
Time: 11:15 AM - 3:15 PM
Fee: $99
Instructor: Michael Koren
Category: Smartphone Photography
Spaces left: 10
Learn to use the camera that's always with you and go beyond taking a simple snapshot to using apps and creating a photograph that's an artistic expression unique to your vision. Join Michael Koren at the National Museum of the American Indian in Washington DC and tap into your creative side through smartphone photography
Full Details | Registration