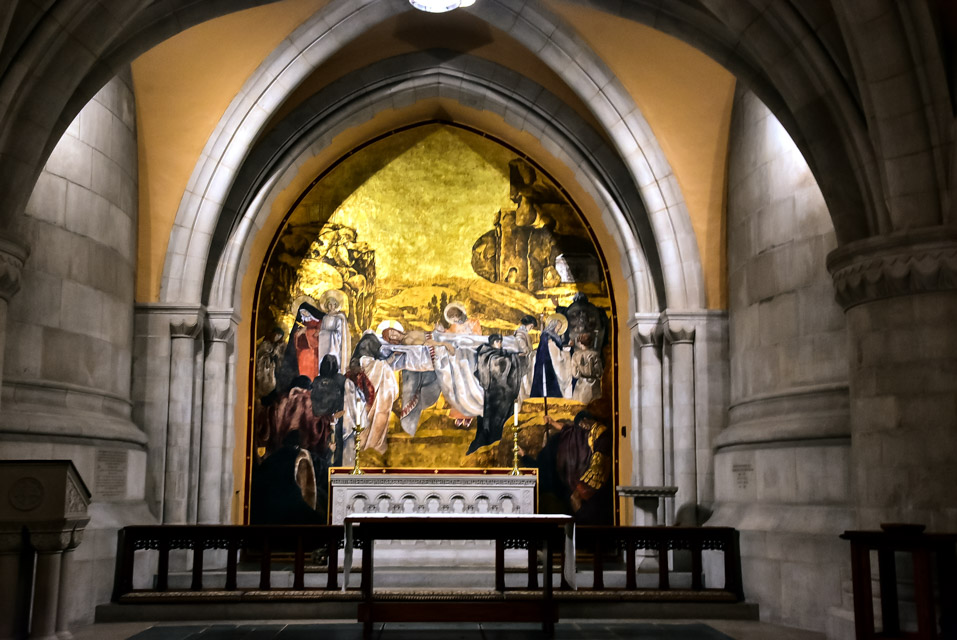 Those of us who live in the DC area are truly blessed to have right in our own backyard one of the most beautiful cathedrals in the world: Washington National Cathedral. Begun in 1907 with a cornerstone laid by President Theodore Roosevelt and finished in 1990 with a stone laid by President George H.W. Bush, this is the sixth largest cathedral in the world and an excellent example of Gothic architecture.

Join E. David Luria and explore the many photo gems this magnificent Cathedral offers. Capture long shots down the nave and the beautiful stained glass windows lining the cathedral. From there we'll go into the Lower Crypt, with its many different altars and places of worship, then to the 7th Floor Observatory Level with its great views of DC. We'll also go into the adjoining Bishops Garden, from which we can get lovely shots of the cathedral structure in the morning light, best captured with a polarizing filter.

David will guide you as you take your pictures and will provide an explanation of the abstract scenes depicted in the stained glass windows. He will assist you in working your camera on its manual mode for optimal exposure and also help you improve your color filtration by working with the Kelvin color temperature scale, if your camera is equipped with it.

Your fee includes a donation to the Cathedral's earthquake repair funds.
What People Are Saying:
"David, I can't tell you how much I appreciate the time and concern you have for your students. You were born to teach!"
"The Safaris in DC are worth every penny and I would highly recommend them to others. Even though I live and work in DC, David showed me a whole new way to see and photograph the monuments that I walk past everyday. I got some great photos that I'm thrilled with! I'll be looking for more Safaris to take soon."
Instructor: E. David Luria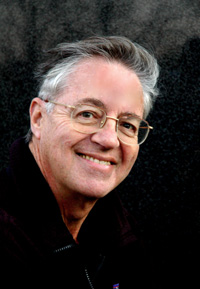 E. David Luria is a commercial photographer based in Washington DC specializing in architecture, editorial, event, food, art/still life and landmark photography.
A member of the American Society of Media Photographers and the Society of Photographic Educators, he has had his images of the National Capital Area appear in over 100 national and local publications and on calendars of the US Capitol Historical Society.
David is also founder and director of the Washington Photo Safari which, since 1999, has conducted 4,500+ photo safaris, training over 32,000 people in the techniques of travel, nature and portrait photography.
David is a graduate of Amherst College and studied photography in Paris with a protege of Henri Cartier Bresson. His work can be viewed on his website at www.eDavidLuriaPhotography.smugmug.com.
David teaches the following classes for Capital Photography Center:
Capital Photography Center Photo Safaris
Photography As A Second Career
Travel and Vacation Photography
Washington DC, a Photographer's Paradise