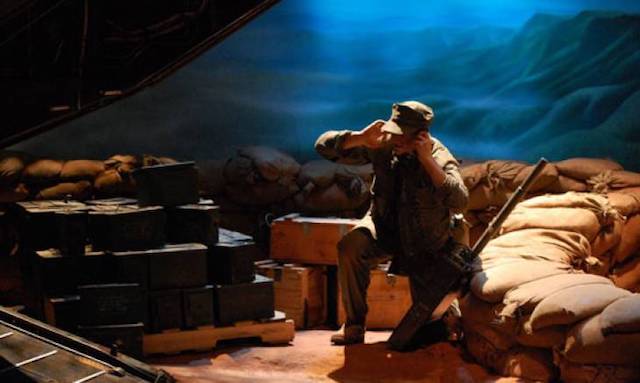 The US Marines have built a spectacular $120 million facility in nearby Quantico that tells the history of the Marine Corps from 1774 to the present, with separate galleries devoted to such major conflicts as World War I, World War II, Vietnam, and Korea. Each gallery is a treasure-trove of great photo opportunities.
You will need a tripod and gloves inside the super-cool dark wintry gallery devoted to the Korean War, with shells bursting around you in the freezing cold. You can get your camera right into the faces of life-size Marines in full combat gear. (If you do not come away with great pictures, you will be required to do 50 pushups!)
The instructor will teach you how to get strong action shots inside this museum, using the white balance functions of your camera.
Join our carpools from DC to meet at Museum entrance off of Quantico exit on I-95.
NOTE: Military members, veterans and their families receive a 15% discount on this safari! Enter SERVMIL in the Discount Code section when registering.
What People Are Saying About David
"David, I can't tell you how much I appreciate the time and concern you have for your students. You were born to teach!"
"The Safaris in DC are worth every penny and I would highly recommend them to others. Even though I live and work in DC, David showed me a whole new way to see and photograph the monuments that I walk past everyday. I got some great photos that I'm thrilled with! I'll be looking for more Safaris to take soon."
Instructor: E. David Luria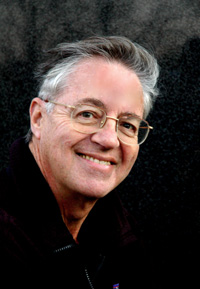 E. David Luria is a commercial photographer based in Washington DC specializing in architecture, editorial, event, food, art/still life and landmark photography.
A member of the American Society of Media Photographers and the Society of Photographic Educators, he has had his images of the National Capital Area appear in over 100 national and local publications and on calendars of the US Capitol Historical Society.
David is also founder and director of the Washington Photo Safari which, since 1999, has conducted 4,500+ photo safaris, training over 32,000 people in the techniques of travel, nature and portrait photography.
David is a graduate of Amherst College and studied photography in Paris with a protege of Henri Cartier Bresson. His work can be viewed on his website at www.eDavidLuriaPhotography.smugmug.com.
David teaches the following classes for Capital Photography Center:
Capital Photography Center Photo Safaris
Photography As A Second Career
Travel and Vacation Photography
Washington DC, a Photographer's Paradise