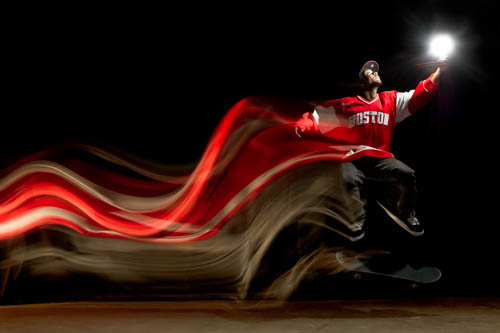 When: AM - PM
Price: $74.00
Instructor: Chris Alvanas
Spaces left: 1

Everyone wants to be able to take better pictures, that's a fact, but how? Well the logical first step is getting friendly advice from a professional that will give you ways to get closer to that goal.
Join Chris Alvanas for an online one on one image critique where you can learn the strengths and weaknesses of your images and get guidance onhow to take them to the next level. No matter what your level it is the best way to improve your skills in making images.