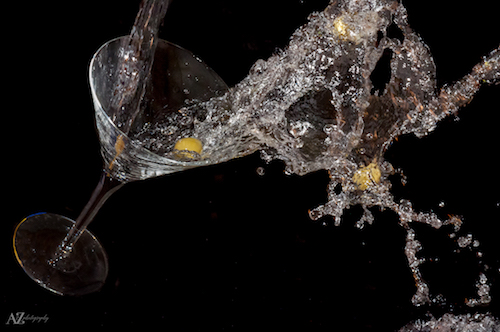 Improving your photography skills can come in many forms and take any number of different avenues. While I've dabbled in photography for the past 40 years it's only in recent years that I've become more "serious" about my photography. More recently I began looking for ways to challenge myself and improve my skills: enter 52Frames!
Yosef Adest started 52Frames Weekly Photography Project in 2011. 52Frames is a global community of photographers from 50 plus countries! According to the website, "52Frames offers a guided weekly photography challenge, designed to help you improve your skills." (https://www.youtube.com/watch?v=_FNgGyG46is)
It's as simple as that! You have from Monday through Sunday of each week to snap a picture and submit. Then members of the 52Frames community will provide feedback and input on your photo to help you improve as a photographer.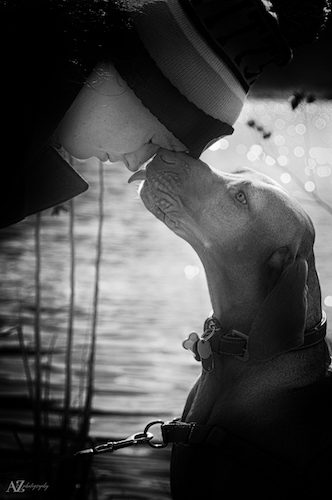 52Frames uses what they refer to as the "3 C's" to help you grow as a photographer:
CONSISTENCY - by participating in a challenge EACH and EVERY week you aim to "stimulate your creativity, expand your expertise, and refine your personal voice." In other words, don't miss a week!
COMMUNITY - It takes a village, as the saying goes! Through "a community of support, motivation and the occasional tough love" 52Frames helps photographers to grow.
CREATIVITY - because all of our lives are just too jam-packed with commitments, by involving yourself in this project "you are gifting yourself a slice of creativity in your otherwise busy life."
I did not come to the decision to join 52Frames easily or willingly. My life was already jam-packed and 52Frames "required" me to shoot and submit one picture a week based on the weekly challenge. Who had time for that? Certainly not me! Even more daunting was that I would need to join Facebook (horrors!), as this is the current platform used by 52Frames to post the weekly album. Finally, to be honest I was very much intimidated by the thought of putting my work up where so many people would see it and could comment on it. Was my ego strong enough for that?
I was invited to join a group of "Framers," as the photographers in 52Frames refer to themselves, on a photo walk in April 2017 to visit an abandoned seed-washing factory. My eyes were opened that day in more ways than one: I met several wonderful, funny, creative, supportive people! I saw "old" stuff in a new light and reveled in looking at the images the others were capturing!! I even reconnected and caught up with a coworker I hadn't seen in literally 20 plus years! Overall it was an amazing day that reignited my passion for photography, jumpstarted my creativity and started the wheels in motion for me to join 52Frames.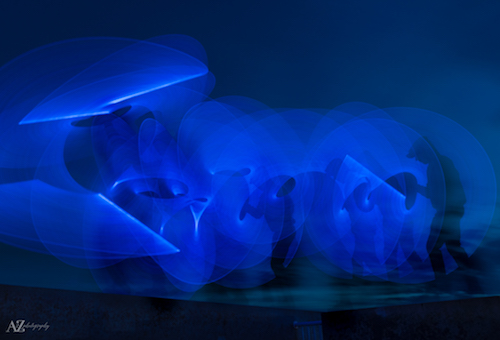 In May of 2017 I officially joined 52Frames and submitted my first image on May 28, 2017. I've submitted an image every week since! I find that I think of my ENTIRE week in terms of the weekly challenge. I see shapes or light or textures EVERYWHERE! 52Frames has literally heightened my awareness of the world around me, has improved my "eye" for a good composition and has increased my creativity. I've learned many new photography techniques, which has greatly improved the overall quality of my images. On more than one occasion I've been pushed FAR out of my comfort zone – but that's okay and it has made me grow as a photographer and as a person.
The confidence I have gained in my skills as a photographer has been measureable. I've felt comfortable enough to do senior portraits and professional headshots (yes, for pay!), and I have a potential wedding shoot on the horizon. These are ventures I would NOT have even entertained a couple of years ago. Last year one I even sold one of my images! That was exciting!
Getting feedback, or critiques, on your images is a great way to grow as a photographer and was the biggest reason I joined 52Frames. However, I'm finding the feedback I receive, more often than not, isn't making me look at my image differently or helping me to see how it could be a stronger picture and I know that other Framers have expressed similar sentiments.
I often see comments like "Wow! Beautiful color" or "Nice image" or "Awesome choice." While these are really nice comments they don't provide a lot of instructive, useful information to help me make my image better. I choose the critique level "Shred away, I feel no pain" as I truly wanted to learn what I could have done differently or how I could have improved but I've seldom gotten that. I realize the critiques are the weak point of 52Frames and now I just take if for what it is!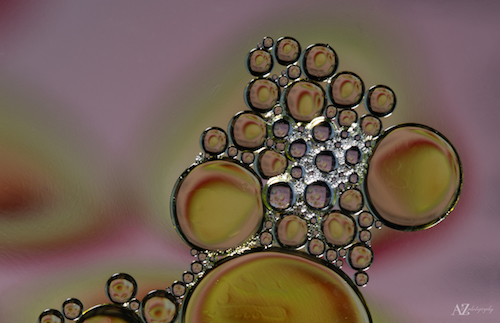 The motivation to participate in the weekly challenges is simply to complete the weekly challenge. There is no "prize" to be won other than the satisfaction that you took time for yourself and created something unique! However there is pride to be taken in getting the "album cover," being in the "top 3" of the album, or making the Top 52 in any one week! Being named a "Weekly Warrior" (submitting all 52 weeks in a one calendar year) is definitely a great way to celebrate your participation in 52Frames! While I've never gotten the album cover or made the Top 3 I have made the Top 52 five times since I've joined. Each time I almost break my arm patting myself on the back! I'm currently 30 weeks into my goal of becoming a Weekly Warrior in 2018. Each of these "recognitions" serves a motivator to continue with the project, but I can attest that they also swell your confidence in your abilities as a photographer.
In the past 15 months I can definitely say I have grown as a photographer. My abilities and creativity have been challenged, and I've been pushed to think outside the box. 52Frames is but one of dozens of photographic challenges available to strengthen your skills as a photographer. Grab a friend, join a local group, take a class, join an online community but definitely get out and shoot!