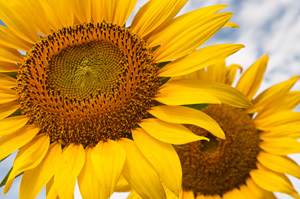 Months ago as Karen Messick and I were planning our summer classes, I called the McKee Besher Wildlife Management office and was told that they would be planting sunflowers in two fields this year, just down from the main field. But recently I began hearing reports from different people that there were no sunflowers planted at all.
I figured the only way to find out for sure to go see for myself. So the other day, with camera in tow I drove out to area - keeping my fingers crossed the whole way.
Last year we had a beautiful field so I stopped at that one first and immediately my hopes were dashed - in place of sunflowers I found a tangle of overgrown grasses and various other plants.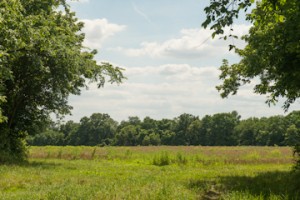 Trying not to be discouraged, I continued down the road. At another great field in a previous year, I find nothing. Darn! I continue to look making my way all the way down to the Potomac River. The only thing I found were overgrown fields and fish two men fishing for catfish.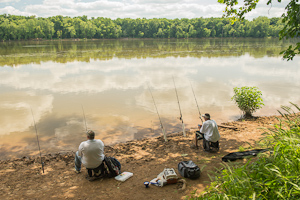 So, the sad truth is that the rumors are true. There are no sunflowers in the McKee Besher area. Many of us are disappointed but let's not be too discouraged. There are many beautiful flowers to shoot at Kenilworth Aquatic Gardens.