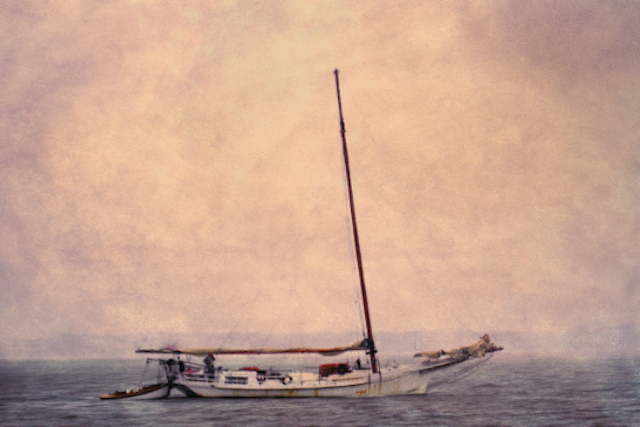 Rare is the case that an image is perfect straight out of camera. Some degree of editing and post processing will almost always enhance and improve the image quality. But sometimes, images challenge our artistic and editing skills and leave us wondering "what could I do differently or how can I make these pictures have that extra "pop?"
Using photos provided by class participants Corey Hilz will analyze each image's overall strengths and weakness and provide feedback on how the image could be stronger and achieve a more professional final result. Corey will edit the pictures in real time as he provides commentary. Corey will be working mainly with Lightroom, however, he may occasionally use Photoshop depending on the edit.
Corey will review between 3 and 5 of your images depending on the total number of images submitted. Note: if you prefer not to share any of your images you're still welcome to attend to view others' images and learn from Corey's review.
Submitted images can have any sort of problem that has challenged you, such as one with a strange color cast you can't seem to "fix" or an image with something(s) in it that you find extremely distracting, or any picture that you just know is good but could be better!
Participants should submit up to 5 edited or unedited images (RAW or jpg) 5 days prior to the class. If sending edited images, please also send the ORIGINAL UNEDITED file (RAW or jpg). Files size (pixel count) can be in the range from 2000-2500 at 72ppi. Your confirmation letter will have more details about how to get your images to us for the class.
No laptops needed for this class, we'll watch as Corey demonstrates on his computer.
Class Limit: 8 - 10
What People Are Saying about Corey
"Corey Hilz never disappoints! I have taken several classes and workshops with Corey and I always come away with more photographic knowledge and insight than before. Not only does he have great vision, he is also technically savvy, making him a guru in the field and in the classroom. Corey is patient with all of his students regardless of level, and he makes his explanations easily understandable. I can't recommend Corey enough if you are contemplating a workshop or class with him."
"Corey makes one feel confident. Yes, Corey truly is a gifted teacher, and he is able to clearly explain complex concepts to a complete novice."
"I've done enough photo workshops to know that some instructors are good in the field while others are good in the classroom. Corey is outstanding in both! In the field he has an uncanny ability to show up just when you need his help. His comments are always constructive and nonjudgmental. He lends his equipment freely (he got me hooked on Lensbaby) and encourages you to try new techniques. In the classroom, his teaching is methodical and logical. He shows you how to make the most of the digital darkroom with the software that you have (and then he shows you again using the software you wish you had). Corey is a natural teacher."
"I completed the Lightroom in a Day class with Corey Hilz today. This class far exceeded my expectations. I was admittedly skeptical of the long list of topics to be covered in one day but Corey is a gifted instructor and he presented a large amount of technically complex materials in a very easy to understand clear, concise, and coherent in manner."
Instructor: Corey Hilz
Corey Hilz is a professional photographer specializing in nature and travel photography. He finds the diversity in nature and cultures around the world offer boundless opportunities for new images. Corey approaches his subjects with an artistic eye, looking for a fresh perspective. He goes beyond the documentary image to show a unique perspective using color, shape and line. He strives to share the beauty of a destination you've never seen and provide a new perspective on a familiar subject. While Corey has collected diverse images from extensive travel, he also find some of the most interesting subjects close to home.
Corey is a published author and his work is seen in magazines, books, calendars and catalogs. His photographs are also seen in exhibits and his prints are found in private collections. Corey has written six books, including two books on digital workflow and the first book dedicated to Lensbaby.
Corey has a passion for sharing his knowledge and his instruction enables photographers to improve their photographs technically and artistically. He leads workshops to locations in the United States and abroad. More about Corey can be found on his website, www.coreyhilz.com
Corey teaches the following classes for Capital Photography Center.
Lightroom In A Day
Printing with Lightroom
Editing With The Wacom Tablet
Photoshop For Photographers
External Flash Made Easy
Creative Compositions
And Many Of The In-The-Field Shooting Classes