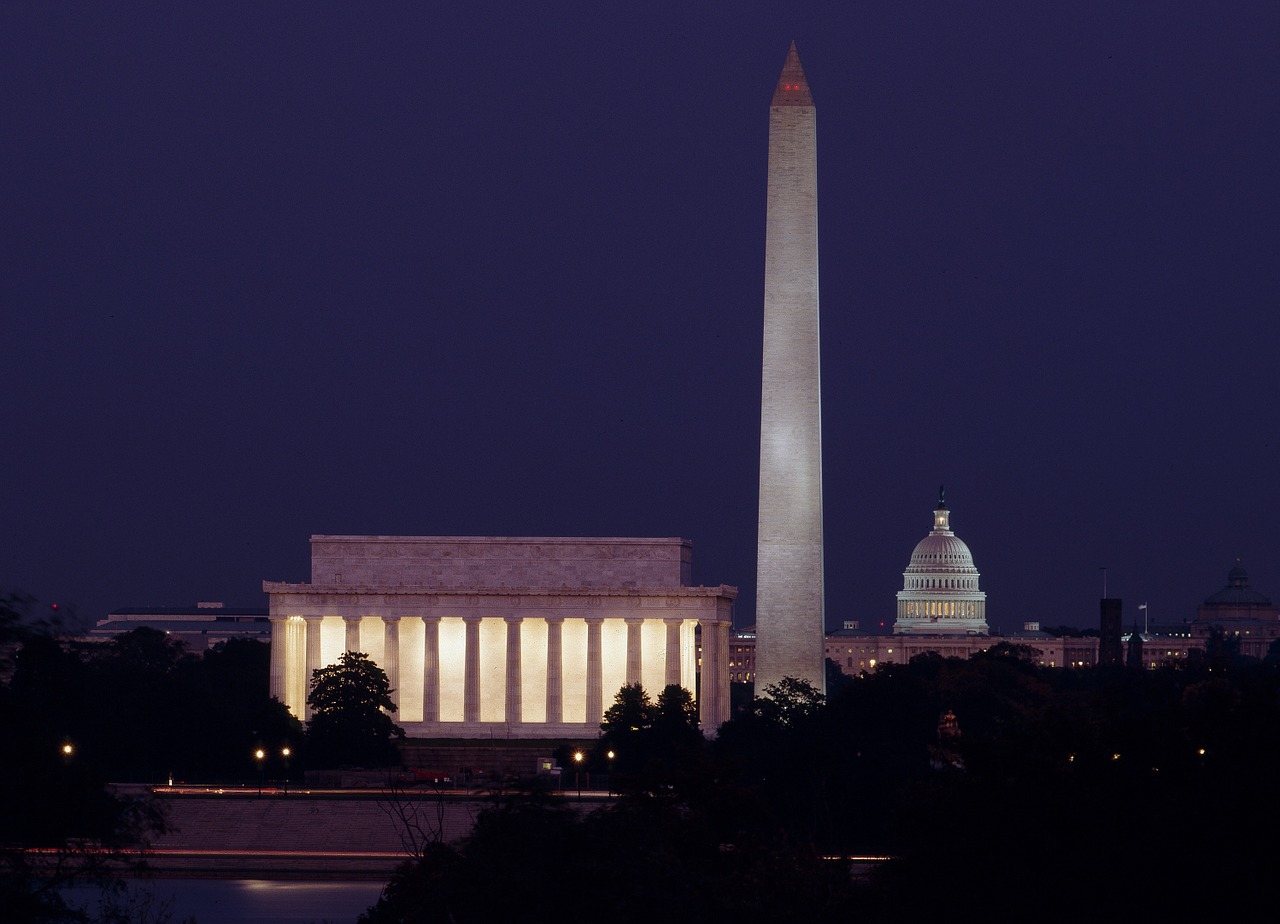 ​Postponed from rain on 3/8.
After giving an orientation on the basic techniques of nighttime photography, Instructor E. David Luria will take you to the most photogenic areas on the western end of the National Mall.
We will begin our walk along the Mall at the Lincoln Memorial with its majestic statue of President Lincoln. From there we'll walk along the Mall and visit the Korean War Veterans Memorial, the Three Servicemen Statue, the Vietnam Women's Memorial.
At each location on this safari, David reviews exposure, how to shoot at night WITHOUT using a flash, white balance settings and how to achieve interesting composition with close-up detail that truly brings out the meaning of each memorial and statue.
These Memorials photograph MUCH better at night than in the daytime and this safari will help you achieve beautiful, postcard-quality images of the nation's Capital. Great for black and white photography too!
Recommended Gear:
A STURDY tripod is a must! Your camera and lenses in the range from 18 to 100mm.
This Safari begins at the Lincoln Memorial. The closest Metro is the Foggy Bottom Metro which is about a 3/4 mile walk. There is metered street parking available after the 6:30 rush hour.
Class Limit: 10
What People Are Saying About David
"David, I can't tell you how much I appreciate the time and concern you have for your students. You were born to teach!"
"The Safaris in DC are worth every penny and I would highly recommend them to others. Even though I live and work in DC, David showed me a whole new way to see and photograph the monuments that I walk past everyday. I got some great photos that I'm thrilled with! I'll be looking for more Safaris to take soon."
Instructor: E. David Luria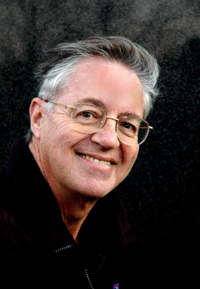 E. David Luria is a commercial photographer based in Washington DC specializing in architecture, editorial, event, food, art/still life and landmark photography.
A member of the American Society of Media Photographers and the Society of Photographic Educators, he has had his images of the National Capital Area appear in over 100 national and local publications and on calendars of the US Capitol Historical Society.
David is also founder and director of the Washington Photo Safari which, since 1999, has conducted 4,500+ photo safaris, training over 32,000 people in the techniques of travel, nature and portrait photography.
David is a graduate of Amherst College and studied photography in Paris with a protege of Henri Cartier Bresson. His work can be viewed on his website at www.eDavidLuriaPhotography.smugmug.com.
David teaches the following classes for Capital Photography Center:
Capital Photography Center Photo Safaris
Photography As A Second Career
Travel and Vacation Photography
Washington DC, a Photographer's Paradise