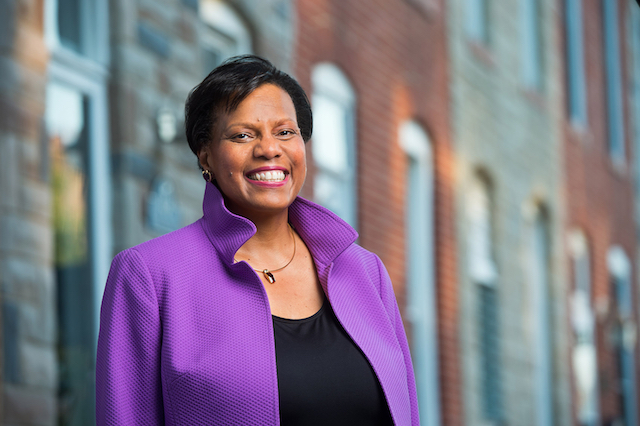 Mastering the technical aspects of lighting and composition is essential for any portrait photographer. But, photographing profound editorial portraits that convey your subject's personal story, demands a bit more imagination.
How do you communicate information about your subject's character, personality, life's work and the world they live in, all within a single image. In this class, we'll explore how to use an environment to frame your subjects, while allowing their intimacy to shine through.
Our location will be The Library of Congress. This historic building offers numerous options for interesting portrait backgrounds—majestic arches, marble columns, grand staircases, mosaic ceilings, and other beautiful interior and exterior architectural elements. We'll have access to roam around the venue and practice photographing editorial portraits of models, as well as each other.
Our class begins with an orientation on editorial and environmental portraiture, indoor photography tips and camera use. We'll also discuss how to choose a location, how and whether to light your subject, use of props, and how to convey emotion.
Instructor Aaron Clamage will work with participants, as they photograph models or each other, to help each person produce dynamic and emotive portraits. Our goal will be to create images that say something about our subject, using the environment as a canvas. Finally, we'll reconvene as a group, to discuss our experiences and answer any questions.
Any camera will do, but for best results we suggest a DSLR or mirrorless camera with exposure controls and interchangeable lenses as well as a multi-purpose zoom lens such as 18-200 or 16-300. Also highly recommended is an auxiliary flash unit mounted on the camera's hot shoe. Some basic knowledge of flash is recommended. We'll show you how to use it to get the best effect for this type of photography.
Prerequisite: Participants should be able to shoot in Aperture or Manual mode and be familiar with their camera settings and with exposure controls such as ISO, Aperture and Shutter. We will not be able to introduce you to this material at this class. If not familiar with these topics, consider taking the DSLR Photography Basics class first.
Limit: 8 to 10
Instructor: Aaron Clamage
Based in Washington, DC, Aaron Clamage specializes in editorial, portrait, corporate and event photography.

Growing up as the son of a successful filmmaker has informed the way Aaron approaches photography. Whether capturing an intimate portrait or documenting an event, he always has the same approach. Assemble and craft the pieces, but let the subject do the talking.

Aaron's work has been published nationally and internationally. Some of his clients include The Washington Post, NBC, The Kennedy Center Honors, Scholastic Magazine, The Wall Street Journal, PBS, Linkedin, GM, The Sierra Club, American Girl Magazine, L'Oreal and The National Academy of Sciences.

Aaron's work can be viewed on his website: www.clamagephoto.com
Aaron teaches the following classes for Capital Photography Center:
* Editorial Portraiture
* Photographing Events In-The-Field