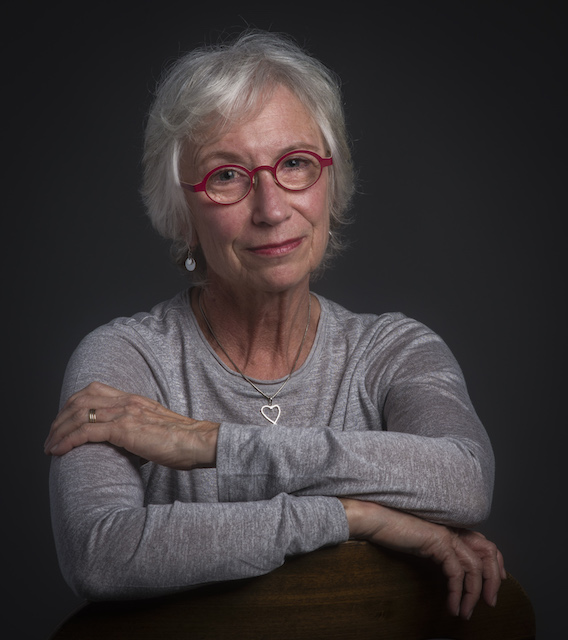 This class offers the tools needed to make your good portraits great. We will review some basic tools in Adobe Lightroom Classic and then take editing to the next level using some of the incredibly powerful yet simple tools available in Adobe Photoshop. We will cover topics such as skin retouching, fly away hairs, eye enhancement, wrinkle reduction, recovering lost highlights, and adding a texture to the background just to name a few.
If you are looking for the tools necessary to approach your portrait editing with confidence, this class is for you.
Some of the tools we will cover in Lightroom:
Brief review of basic sliders
Spot Healing brush
Sharpening
Some of the tools we will cover in Photoshop:
Stamp tool
Selection tool
Liquify tool
Spot healing brush
Dodging and Burning
Layer masks
Adjustment layers such as hue/saturation, black and white conversion, and the threshold layer to make sure your files are read for print
Image resizing
Brief introduction to using Camera Raw inside of Photoshop.
Catherine will teach portrait editing in a way that is clear and understandable. You will leave with step by step notes on each tool covered so you will be set up for success at home after the class.
Images will be supplied by the instructor. If time at the end of the class participants will have the opportunity to edit a picture(s) of their own.
Participants need to bring their laptop or desktop loaded with Lightroom CLASSIC and Photoshop to the class with them.
Prerequisite - Participants need to have a basic understanding of Layers. We will not be able to introduce you to Layers at the class. if needed, consider taking the Photoshop for Photographers class first.
Class Limit: 10
What People Are Saying About Catherine
"Catherine is terrific! Can't wait to take more of her classes."
"Catherine provided excellent instruction! She was both knowledgeable and very personable. I really enjoyed the class!"
"Catherine is very passionate about the topic and had a lot of great material to share with people."
Instructor: Catherine Simmons
Catherine is both photographer and mom to six children ranging in ages from 8-20. She began her photographic journey learning and shooting family environmental portraiture but gradually transitioned to studio portraiture upon discovering its magical possibilities. As a master of both natural and studio lighting, photographing people of all ages has become her passion. In addition to creating portraiture, Catherine loves to teach. Helping people learn and grow into their full potential as artists is a true privilege and one that she takes very seriously. She has homeschooled four of her six children in years past, tutored students at her local community college, and has taught beginner's workshops through the United Nations Photography Club in Vienna, Austria where she spent a year living abroad with her family.
In addition to portraiture, living abroad and traveling Europe offered her the opportunity to shoot some travel work. Finding the aesthetic in everyday life is what Catherine is drawn to. Whether photographing a place or a person, every person has the potential to take great pictures with the right amount of knowledge and learned skills. It is Catherine's mission to equip others with the skill set to create beautiful imagery and to document the people and places that mean the most to us throughout life.
Catherine is currently a graduate student at Savannah College of Art and Design obtaining her Masters of Fine Arts degree in photography. She also currently helps out in the photography department at her local community college tutoring students, overseeing studio operations, and assisting anywhere help is needed.
Catherine teaches the following classes for Capital Photography Center:
* Getting Started In Portraiture
* Family and Children Photography
* Editing for Portraiture