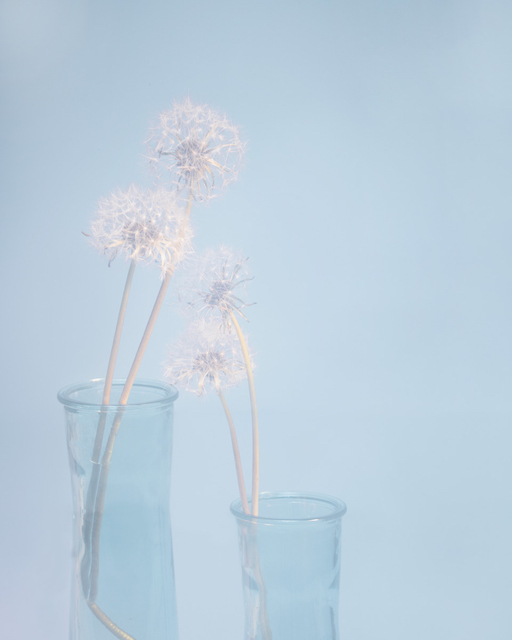 Offered through our Online site.
Participants will be introduced to the potential workflow, a workflow common among some of the best photographers in the world. If you are primarily a Lightroom Classic user, you can travel between Lightroom and Photoshop with a simple shortcut, having both tools at your fingertips for the widest range of possibilities and editing results.

Catherine's approach to teaching Photoshop leaves nobody behind. Her slow and methodical tutorials coupled with live Zoom sessions and continuous support in between ensure your success and understanding of the program.
Topics Include:
Layers and Masking,
Retouching Tools (healing brush vs. spot healing brush, patch tool, clone/stamp tool, etc.),
Creating Selections for editing specific areas of a photograph
Brushes (effective use of size, hardness, opacity, and flow),
Non-destructive color and tone adjustment (Using Smart Objects and Adjustment Layers),
Transforming Images (Warp, Perspective, Skew, etc. This applies most often to architecture, but not always.)
Creating simple composites (using two separate images to create one final image)

Course material consists of videos and is available November 30
Full Participation students can enjoy 5 Live Zoom Sessions on the following dates Nov 30, Dec 7, 14, 21, and Jan 4. They will also have access to the instructor to ask questions and get feedback.

Pre-requisite: Comfort with basic computer skills such as locating, opening, and saving files.
Questions can be directed to Marie Joabar at info@capitalphotographycenter.com.
What People Are Saying About Catherine
"Catherine is terrific! Can't wait to take more of her classes."
"Catherine provided excellent instruction! She was both knowledgeable and very personable. I really enjoyed the class!"
"Catherine is very passionate about the topic and had a lot of great material to share with people."
Instructor: Catherine Simmons
Catherine is a studio and natural light photographer specializing in headshots and fine art portraiture. She has spent countless hours over the past 8 years fine tuning her skills in the studio and in Photoshop. When Catherine isn't photographing, she can be found in the classroom sharing what she has learned with others.
Helping people learn and grow into their full potential as artists is a true privilege and one that she takes very seriously. She has been a popular instructor at Capital Photography Center since 2018. Additionally, she volunteers tutoring photography students at her local community college, and has taught beginner's workshops through the United Nations Photography Club in Vienna, Austria, where she spent a year living abroad with her family.
Catherine is currently a graduate student at Savannah College of Art and Design obtaining her Masters of Fine Arts degree in photography.
Catherine teaches the following classes for Capital Photography Center:
* Getting Started In Portraiture
* Family and Children Photography
* Editing for Portraiture