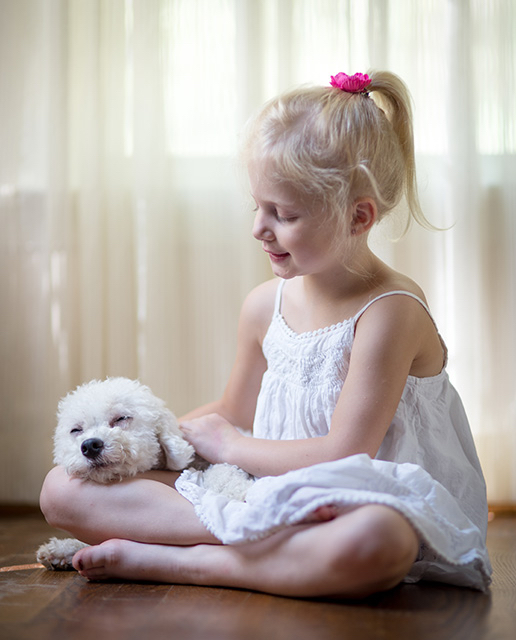 THIS IS AN ONLINE COURSE.
Photographing families and children can be both meaningful and artistically rewarding as well as financially beneficial. Family portraiture is a beautiful way to celebrate the gift of togetherness, strengthen relational bonds, build self-esteem in children, and document the family unit.
Whether photographing children for the family album or creating timeless portraits for future generations to enjoy, this class will help you build the skills necessary to achieve your goals.
Topics covered will include:
Creating aesthetic interest using aperture, motion, and quality of light
Portraiture, Lifestyle, and Snapshot photography
Composition
Understanding lens choices
Shooting large families
Coaching children to obtain creative expression
Come prepared to learn through a dynamic Zoom lecture and discussions. Information will be delivered via a lecture presentation; however, attending this class via Zoom offers participants the advantage of sharing personal work for group discussion and critique. One of the best ways to learn is to receive constructive feedback from others.
Students will be asked to share 1-3 images in the class. (The number of images shared will depend on how many participants a particular class has.) We will discuss and focus on technical improvements as well as some editing suggestions to make your good images great! Details will be shared prior to the class date.
What People Are Saying About Catherine
"Catherine is terrific! Can't wait to take more of her classes."
"Catherine provided excellent instruction! She was both knowledgeable and very personable. I really enjoyed the class!"
"Catherine is very passionate about the topic and had a lot of great material to share with people."
Instructor: Catherine Simmons
Catherine is a studio and natural light photographer specializing in headshots and fine art portraiture. She has spent countless hours over the past 8 years fine tuning her skills in the studio and in Photoshop. When Catherine isn't photographing, she can be found in the classroom sharing what she has learned with others.
Helping people learn and grow into their full potential as artists is a true privilege and one that she takes very seriously. She has been a popular instructor at Capital Photography Center since 2018. Additionally, she volunteers tutoring photography students at her local community college, and has taught beginner's workshops through the United Nations Photography Club in Vienna, Austria, where she spent a year living abroad with her family.
Catherine is currently a graduate student at Savannah College of Art and Design obtaining her Masters of Fine Arts degree in photography.
Catherine teaches the following classes for Capital Photography Center:
* Getting Started In Portraiture
* Family and Children Photography
* Editing for Portraiture