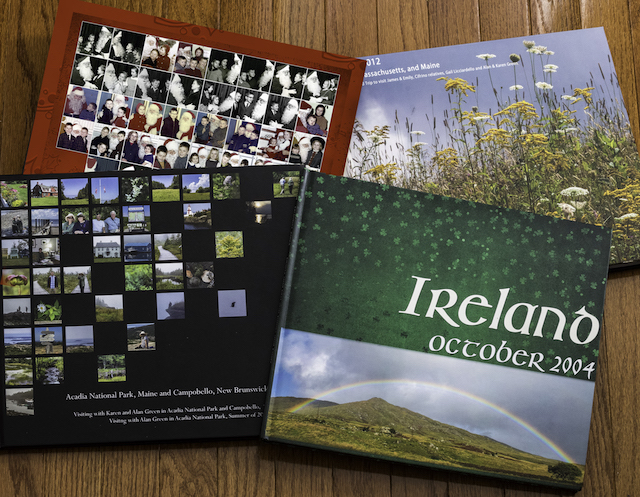 Learn to use the Book Module in Lightroom to create precious memory books as gifts. Or, gift yourself with a book to celebrate your own visual journey and share with friends, colleagues and family.
Photographs can take us on a journey. We will explore in depth Lightroom Book Module to create visual stories that we can then upload to Blurb's website for you to make a book for yourself or to share with others.
Topics include:
Images that work best for books
Page design
Image layout
Adding text to pages
Exporting from Lightroom for Blurb
Options for Book sizes in Blurb
And more.....
This class includes 90 access to the online course with more than 30 videos (covering the same material as the classroom portion) which will be a great reference for reviewing.
Prerequisites: Familiarity with the Lightroom Library and Develop Modules. If you are not familiar with Lightroom consider taking the Lightroom in a Day class or the Lightroom Library or Develop Module In Depth.
Questions can be directed to Marie Joabar at info@captitalphotographycenter.com
Class Limit: 8-10
What People Are Saying About Mel
"I can't tell you how much I enjoyed the class with with Mel. I learned a lot! And even better, I am very inspired to start creating books from my photos."
"Mel is the perfect choice to teach this class. She brings a great balance of teaching experience, technical knowledge, enthusiasm and humor to the class."
Instructor: Mel McNamara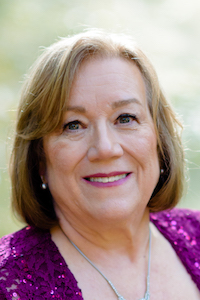 Mel is an avid photographer of places, people, and events. She started her photographic journey in college with her first film SLR camera and built a darkroom in her parent's garage. She is accomplished in Photoshop, Lightroom and InDesign. Mel loves to travel and create books of her adventures, she also enjoys designing cookbooks for people using their loved one's original recipe cards.
Mel graduated from Boston University with a bachelor's degree in Fine Arts. She has a Masters degree in Library Science from Catholic University and a Masters degree in Educational Media from Boston University. Mel is a retired Library/Media Specialist and Educational Technology Resource Teacher having worked for the Howard County Public Schools in Maryland.
Mel teaches the following class for Capital Photography Center:
* Creating Books with Lightroom's Book Module
Photo by Amy Deputy