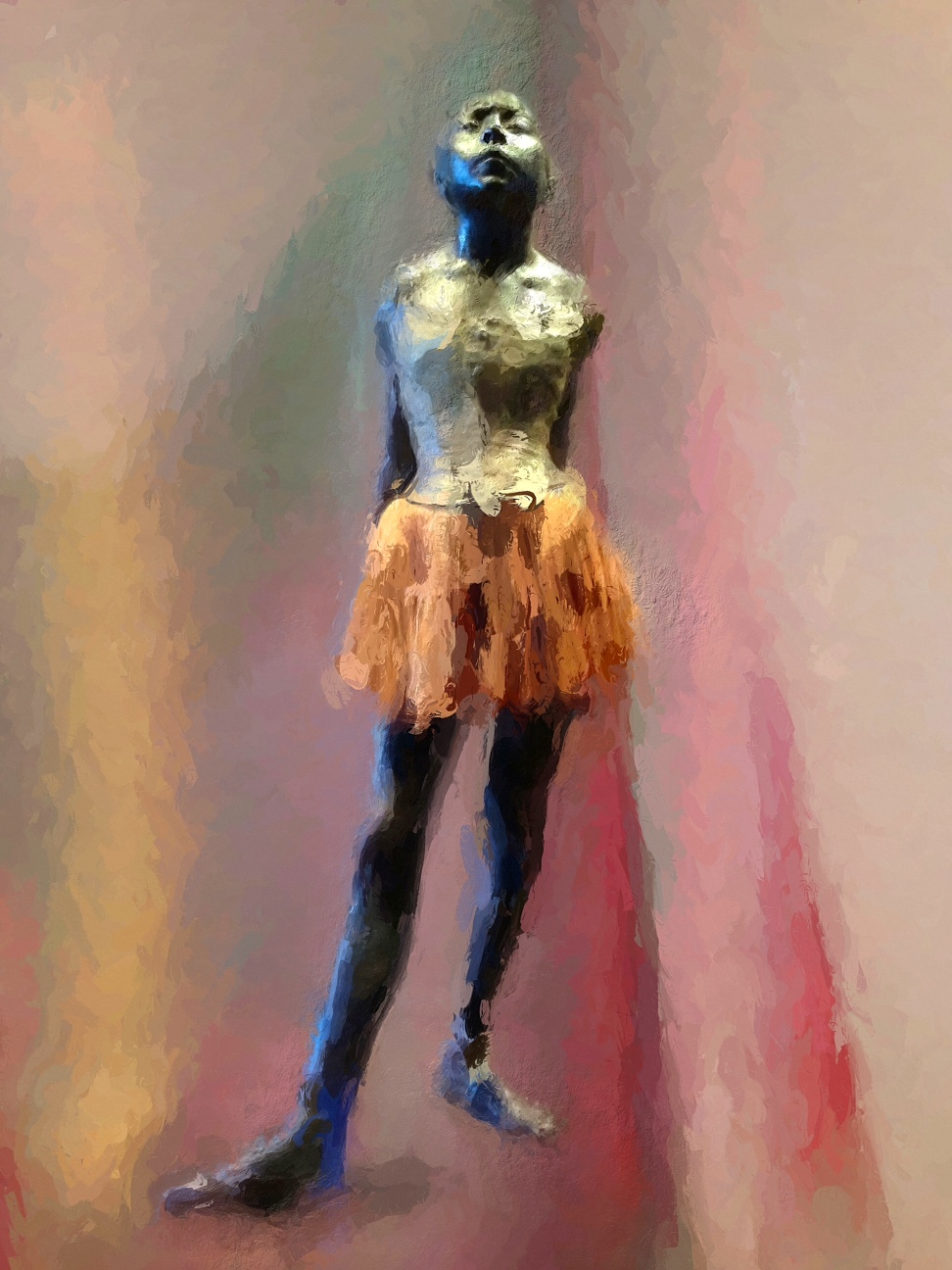 Join Karen Messick in Washington DC for an afternoon of "iPhoneography!"
Our venue for this class is at the beautiful National Gallery of Art which offers endless possibilities for shooting. From abstract sculptures, colorful paintings and wall hangings, to the architecture of the building as well.
We'll begin by preparing you to capturing images on you iPhone. We'll review the different apps that we'll be using so you have some familiarity with them before the shooting session. We'll look at Camera+, Hipstamatic and more. Once you are registered for this, you will receive a confirmation letter which will list which apps you will need to pre-load before the class.
For more information about the Gallery, visit their website, http://www.nga.gov/ginfo/index.shtm
Participants will need to bring a fully charged iPhone. A charger is a good idea too as photos quickly drain the batteries.
Class limit: 10
Instructor: Karen L. Messick
As the past president of the Baltimore Camera Club and an award-winning photographer, Karen has been capturing images for the last 20 years. Her creative sense of design, color, composition and placement of subject elements is striking. The patterns in her nature close-ups are refreshing and energizing.
Karen leads photo workshops throughout the United States and also lectures on composition, design and photographic principles in the greater Washington D.C. and Baltimore area. She has written instructional articles and had portfolio pieces published in Nature Photographer Magazine and is currently a field contributor for Nature Photographer Magazine.
She is exceptional with her skills with the iPhone and has given lectures and taught classes on iPhone Imaging for many organizations throughout the area. Her iPhone images have been published in iPhoneLife Magazine and are for sale by Aurora Stock Photography.
Her work can be seen on display in various galleries in Seattle, Baltimore, and on the Eastern Shore. Visit Karen's website and enjoy her blog at www.KarenLMessickPhotography.com.
Karen teaches the following classes Capital Photography Center:
HDR Photography
iPhone Photography
Historic Fells Point
Scenic Annapolis Harbor
Macro at Baltimore Conservatory
And many more