Classes : Learn from the Pro Lecture Series
Time: 1:00 PM - 5:00 PM
Fee: $195
Instructor: Laura Chase de Formigny
Category: Learn from the Pro Lecture Series
Spaces left: 7
Have fun with your food!

Join Laura Chase de Formigny and be prepared to learn from a pro as she shares her tips and tricks for getting started in food photography.

Location: DC
Full Details | Registration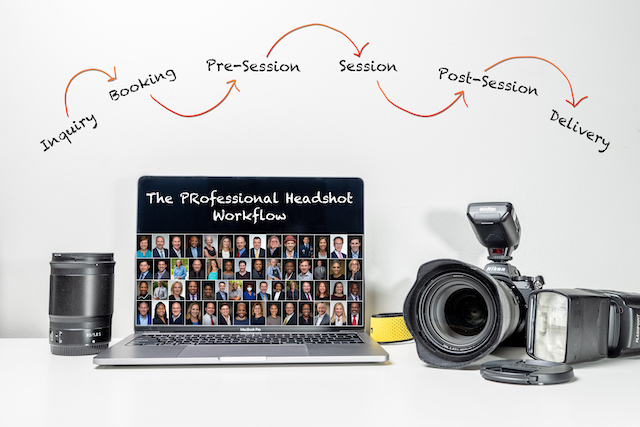 Time: 1:30pm - 4:30pm
Fee: $175
Instructor: Laura Hatcher
Category: Learn from the Pro Lecture Series
Spaces left: 4
This class provides photographers who aspire to take professional headshots with an opportunity to learn how to attract, book, communicate to, and manage headshot clients from inquiry to delivery of images. Join Laura Hatcher in her Photography Studio and practice how to interact with a client during a headshot session.
Full Details | Registration
Time: 7:00pm - 9:30pm
Fee: $225
Instructor: Laura Hatcher
Category: Learn from the Pro Lecture Series
Spaces left: 3
Class meets on November 9 and November 16 and students can choose to attend via Zoom or In-Person (at Laura Hatcher's Photography Studio in Old Town, Alexandria).

Join Laura Hatcher to learn how to lay a solid foundation and build an actionable plan towards legally making money with your camera.
This 2 session in-person class is designed to provide experienced photographers, who aspire to earn money from photography, with accurate and relevant resources, lessons learned, and advice on establishing a legitimate photography business.
Full Details | Registration