Classes : Editing/Post Processing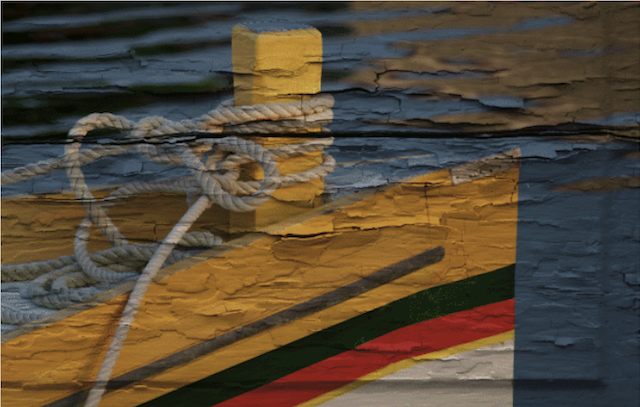 Time: 9:00 AM - 5:00 PM
Fee: $175
Instructor: Corey Hilz
Category: Editing/Post Processing
Spaces left: 4
Join Corey Hilz for a day of hands-on Photoshop training geared towards the new or limited experience Photoshop user.
The class begins with an introduction to the Photoshop workspace and then explores techniques that only Photoshop offers, such as layers, masks, selections and creating composites. Photoshop's most exciting techniques require the use of layers so ample time is spent explaining how they operate and why you would want to use them.
Location: Falls Church
Full Details | Registration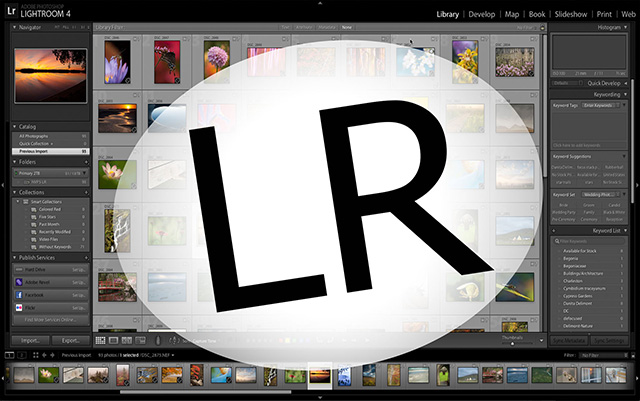 Time: 9:00 AM - 5:00 PM
Fee: $159
Instructor: Corey Hilz
Category: Editing/Post Processing
Spaces left: 7
Learn Lightroom Classic in a day with instructor Corey Hilz. We'll look at the 2 most powerful modules, the Library and the Develop Modules. This class is designed to make Lightroom Classic easy to understand and put you in control of all it has to offer. It will cover your workflow from beginning to end: from importing and organizing to adjusting, sharing and exporting your images.
Location: DC
Full Details | Registration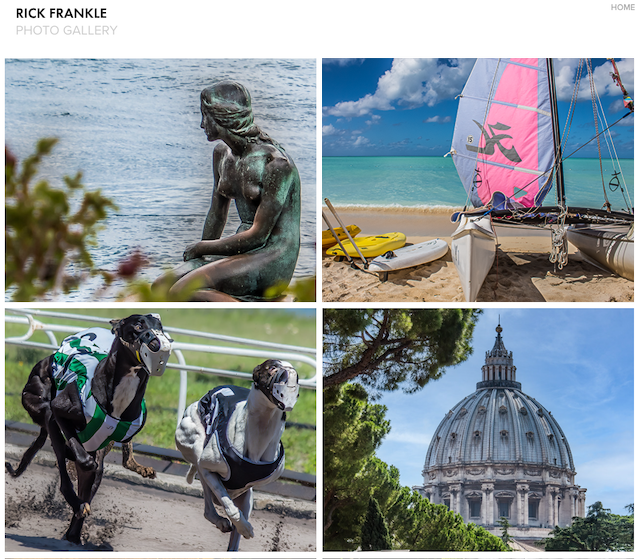 Time: 9:30 AM - 11:30 AM
Fee: $99
Instructor: Rick Frankle
Category: Editing/Post Processing
Spaces left: 6
Whether you want to showcase your skills as a photographer or are a photo hobbyist who wants to share your work on a personal website, Adobe Portfolio gives you the tools you need with a professional look. Bring your best photographs and join Rick Frankle as he guides you through the creation of your website from start to finish.
Includes a 1 to1.5 hour follow up Zoom session. Date will be announced and sent to you soon.
Location: Falls Church
Full Details | Registration