How We Began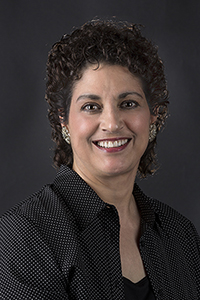 Capital Photography Center was created by Marie Joabar who for more than a decade was the Education Programs Manager and Corporate Trainer at Penn Camera, one of Washington D.C.'s long standing photography retailers. Marie developed that company's educational program growing it from three topics in 2003 to almost 50 in 2011, and earned it the reputation of having the area's largest selection of classes with the widest variety of topics.
In January 2012, Marie opened Capital Photography Center to continue offering amateurs, hobbyists and professionals the opportunity to continue learning and growing their photography.
Who We Are
Our instructor list boasts some of the area's best instructors; founder of the popular Washington Photo Safari, E. David Luria, renowned photographer and educator, Corey Hilz, the talented travel, landscape and portrait photographer, Roy Sewall, award winning wildlife and bird photographer, Emily Carter Mitchell, the popular creative macro and landscape photographer, Lori Lankford, and pro-sports shooter, Mitchell Layton, just to name a few. All of our instructors are Professional Photographers but more important than that is their skill at communicating and teaching.
Our Classes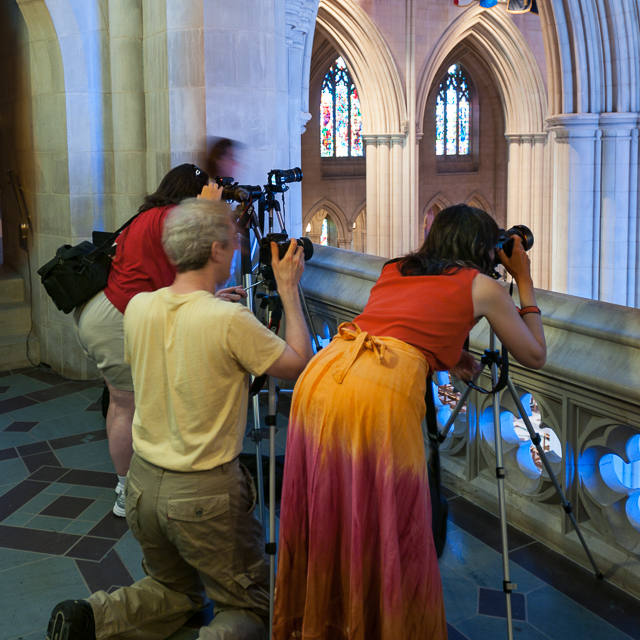 With busy schedules and family demands, our classes are the perfect fit! No need to clear the calendar for a 6 week session or commit to a class that runs on 3 different dates. Our classes are single sessions so it's easy to schedule a single day or an early morning or afternoon class.
Most of our in-person classes are taught on the weekends although from time to time we offer a weekday evening or early morning class.
Our classes are small enough so no matter where you are with your photography or your camera, we can work with each person at their individual level. Most are limited to just 10 to 12 students which allows plenty of individual attention and makes learning an enjoyable experience.
Our instructors are truly passionate about sharing their knowledge but also strive to make learning fun. No matter what your skill level is, you'll enjoy our classes and find we attract a great group of like-minded people.
Our classroom classes are offered in Falls Church and in DC. Our In-The-Field classes are offered throughout the area from as far away as Waterford, Virginia, and Baltimore, Maryland and as near as the U.S. Capitol.
When COVID 19 started, Capital pivoted to offer a robust line-up of Online courses such as Photo Basics, Lightroom, Photoshop, Creative Capture and Editng and so many more.
Where To Start
If you are new to photography, we suggest learning exposure basics and getting off of the Auto mode. Our Photo Basics class is perfect for this and lays a solid foundation in the basics whether you use a DSLR or Mirrorless camera.
If you're good with the basics there's no better place to continue learning than an In-The-Field- Shooting class. Just choose the ones that excite you the most or cover the topics you want to learn more about.
For editing skills consider one of the Lightroom or Photoshop classes. From there, the learning continues with our Printing, Digital Art, Seeing in Black and White and other post processing classes.
Lighting can take your photography to new levels and set you apart from the pack. We've got that covered in our Flash Photography and Small Studio classes.
Contacting Us
Although we have an office in DC and Alexandria, our hours vary so the best way to contact us is with an email to Marie Joabar at info@capitalphotographycenter.com.