Classes : Smartphone Photography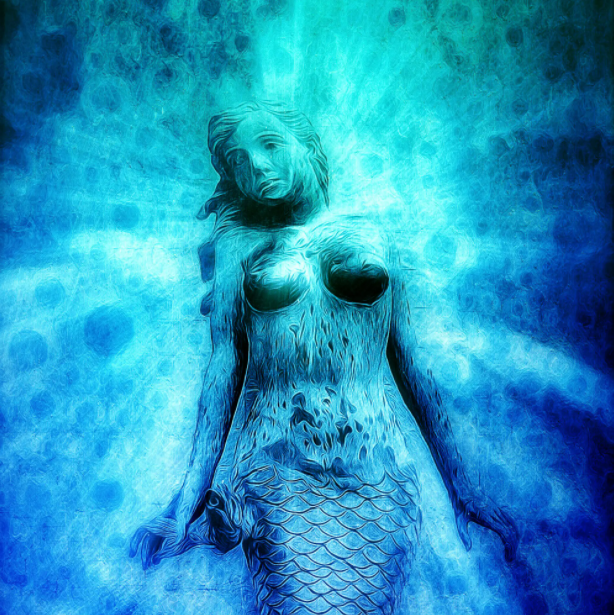 Time: 10:15 AM - 2:15PM
Fee: $99
Instructor: Michael Koren
Category: Smartphone Photography
Spaces left: 5
Learn to use the iPhone camera and go beyond taking a simple snapshot to creating a photograph that's an artistic expression unique to your vision. Join Michael Koren at the National Gallery of Art and tap into your creative side through mobile photography.
Full Details | Registration
Time: 8:30 AM - 11:30 AM
Fee: $99
Instructor: Michael Koren
Category: Smartphone Photography
Spaces left: 9
See the world in a new way with the camera that's always with you, your Smartphone. Enjoy capturing images on your phone on a photo walk that's designed to spark creativity! We begin outdoors at the National Portrait Gallery and then explore the surrounding Penn Quarter with its quirky architecture and street scenes.
Full Details | Registration