Classes : Smartphone Photography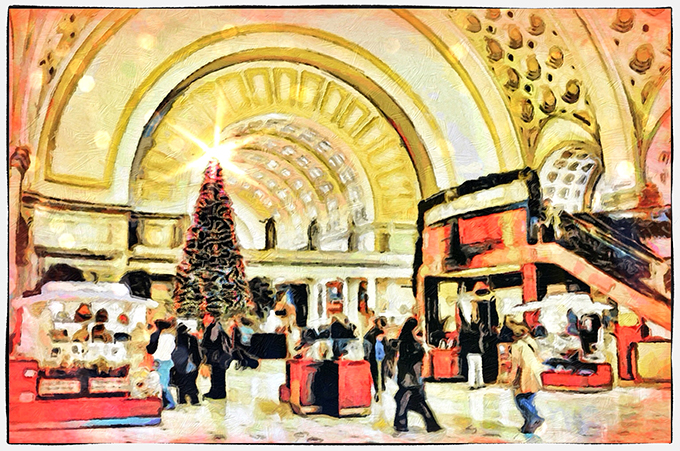 Time: 10:00 AM - 1:00 PM
Fee: $89
Instructor: Michael Koren
Category: Smartphone Photography
Spaces left: 10
Enjoy capturing images with your phone on a field shoot that's designed to spark creativity! Join Michael Koren and capture the beauty of historic Union Station and its surroundings all decked out in colorful holiday decorations.
Full Details | Registration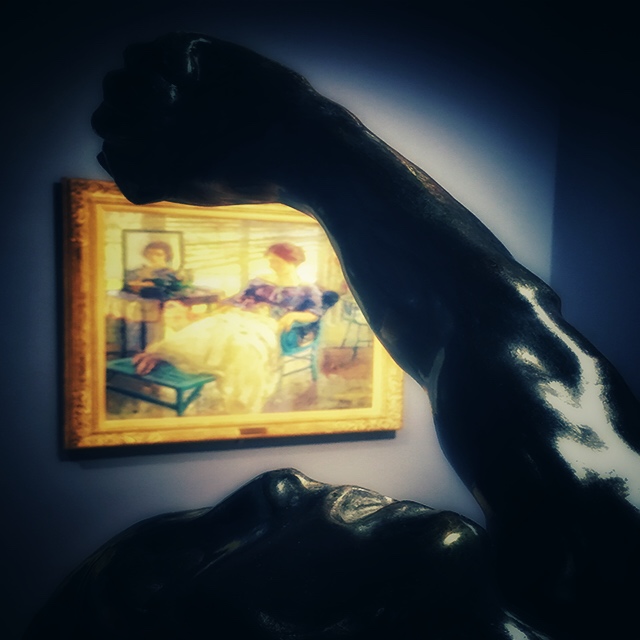 Time: 11:30 AM - 3:30PM
Fee: $99
Instructor: Michael Koren
Category: Smartphone Photography
Spaces left: 9
Learn to use the camera that's always with you and go beyond taking a simple snapshot to creating a photograph that's an artistic expression unique to your vision. Join Michael Koren at the National Gallery of Art and tap into your creative side through mobile photography.
Full Details | Registration