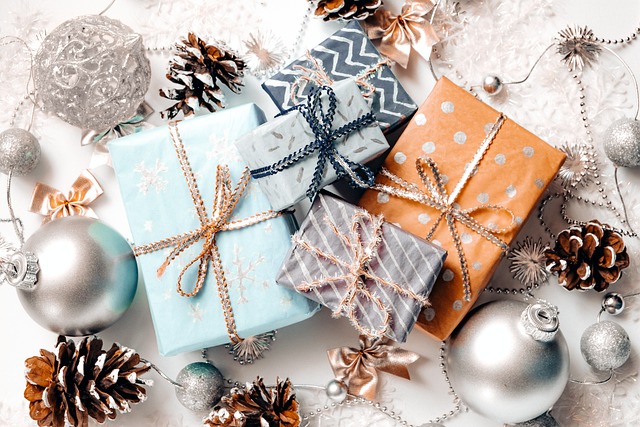 If you have a special Shutterbug in your life and need the perfect gift for them, why not choose a Capital Photography Center Gift Certificate? They're the perfect choice allowing the recipient to select the class they're most interested in. They'll find a wide variety of topics taught by experienced, professional photographers and renowned photographic educators.
Whether they are a new camera owner wanting to better understand its features, an amateur photographer aspiring to become professional, or an experienced photographer wanting to learn the inner workings of Lightroom or Photoshop, they'll find a class that addresses their needs, taught in a professional setting with expert instructors.
When the purchase of this Gift Certificate is completed, a separate email will be sent to YOU containing a handsome PDF certificate that you can either print or forward to your recipient. Gift Certificates are good for a two year period. If the price of the class is greater or less than the amount of the certificate, we will communicate with the person you have given the certificate to in order to give them a credit towards future classes, or have them pay the difference.
PLEASE NOTE: When you have completed your payment for the Gift Certificate you will immediately receive a PayPal receipt, an Order Confirmation AND the Certificate. If you do not receive the Certificate, please check your Spam or Junk folder as it often ends up there. If you do not find it there, please send an email to Marie Joabar at info@capitalphotographycenter.com or phone 703-549-7150.
Due to COVID, your gift certificate may have expired before you could use it. If that is the case, please contact us so we can possibly extend the expiration date for you.