Classes : Sports Photography
Time: 10:00 AM - 2:30 PM
Fee: $325
Instructor: Mitchell Layton
Category:
Spaces left: SOLD OUT!
Join Pro Sports Photographer Mitchell Layton and enjoy shooting the Georgetown vs. Alabama A&T game. Here's your chance to shoot college basketball courtside using arena strobe lighting.
Full Details | Registration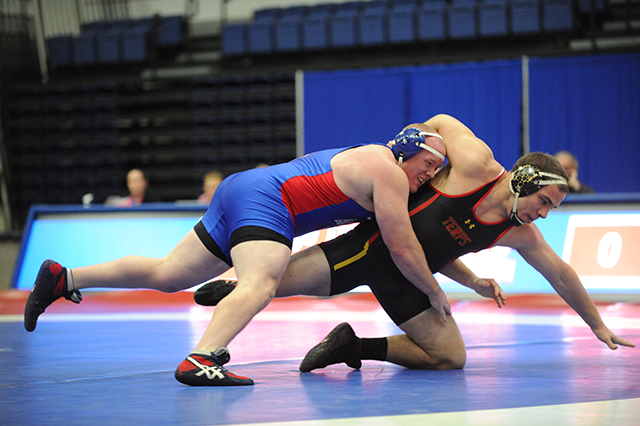 Time: 6:30 PM - 9:00 PM
Fee: $120
Instructor: Mitchell Layton
Category: Sports Photography
Spaces left: 3
Join Mitchell Layton and learn what it takes to be a Pro Sports Photographer shooting at the American University Wrestling match against Navy.
Full Details | Registration