In recognition of Black History Month we want to "expose" these black photographers to you and celebrate their vision. Enjoy these online articles featuring both legendary and contemporary black photographers.
14 Black Photographers You Need to Follow Right Now
From NationsLab - "... a list of 14 black photographers worth following on Instagram. From documenting haute couture to everyday street photography, these photographers will improve the quality of your Instagram feed."

We have to add these very talented and LOCAL photographers on the list to follow;
Laura Hatcher @spikeNavy (Incredible photographer and one of our amazing instructors!)
Cherisa May @cherissmay
Kirth Bobb @kirthbobb
Robert Miller @rmillerphotoeditor
Black Voices: 100+ Black Photographers You Should be Following on Social Media
From PhotoShelter - It's 2022 – you simply can't say that it's hard to find Black photographers to hire or feature. Not only is it inappropriate, it's just not true.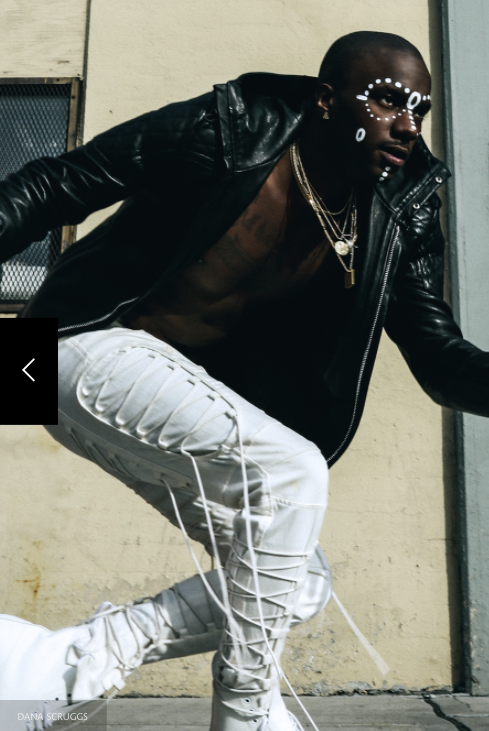 10 Black Female Photographers to Watch in 2021
From PH Museum - The founder of Black Women Photographers, Polly Irungu, introduces us to the work of artists from their platform you should discover and support.
Black Fashion Photographers Throughout History - A Look Behind the Lens
From CRFashionBook
7 Legendary Black Photographers We Want to Show Love For
From the PhotoBlogger - "...Of course, legendary black photographers will inspire today's crop of black photographers. But their work should also inspire anyone that cares about the craft. Rather than showing the odd photo of the below selection, we've turned to YouTube. This way, we can show you in-depth content, allowing you to appreciate the effort put in by those that paved the way for today's generation."
10 Black Photographers Who Shaped American History
From Focus Camera - "... a list of 10 black photographers who shaped (and continue to shape) American History."
The Black Photographers Who Paved The Way For The World We Live In Now
From BuzzFeed - "... Their photographs show a world we've left behind, and highlight the importance of legacy and holding on to your history.