Our September Arches and Canyonlands Photo Workshop was simply amazing. We had such a wonderful group of people and it was so much fun spending time with them exploring this unique area.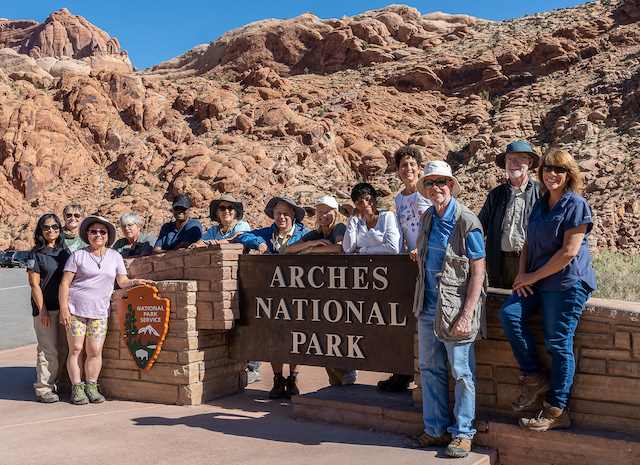 The weather was perfect, the light was beautiful, and gorgeous scenery was everywhere we looked.
Thanks to Emily Carter Mitchell for leading the workshop with me and all the work planning it! Emily's knowledge of the area and our time scouting it a few days prior to the workshop made all the difference in knowing where to go, when the light would be great, and getting the students to the right place at the right time!
The geology of this region is so unique. Taking millions of years to form, we saw layers upon layers of rock, stone and sand. Weather, erosion, and water have worked to carve out unique rock formations, deep ridged canyons, beautiful arches, towering buttes, and more. If you ever have the chance to visit this area, you won't be disappointed.
In fact, I had never been here and have to confess it wasn't my first choice for a workshop. I enjoy mountains, lakes and greenery so visiting a desert location of rocks and scrub bushes didn't excite me much. However, once I was there I was overwhelmed by the beauty and uniqueness the area offered. I'm a total convert and can't wait to going back again hopefully next year (stay tuned).
Each day we got out early to capture the soft morning light and then take a break mid-day. We'd be well rested for our afternoon/evening excursions and were able to get in a couple Milky Way shoots too.
Throughout the workshop it was wonderful to see the participants making connections and becoming friends and our group dinners together were always a fun affair!
Watch for our 2023 workshops to be listed later in the year. For now, enjoy seeing Arches and Canyonlands through our lenses. Check out the amazing student photos on our Showcase!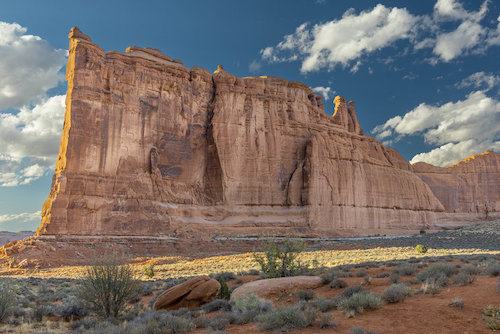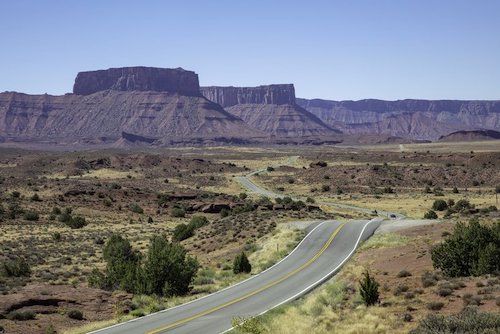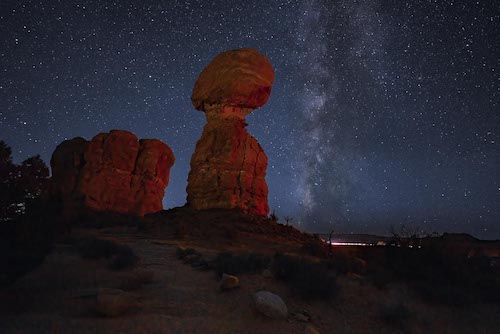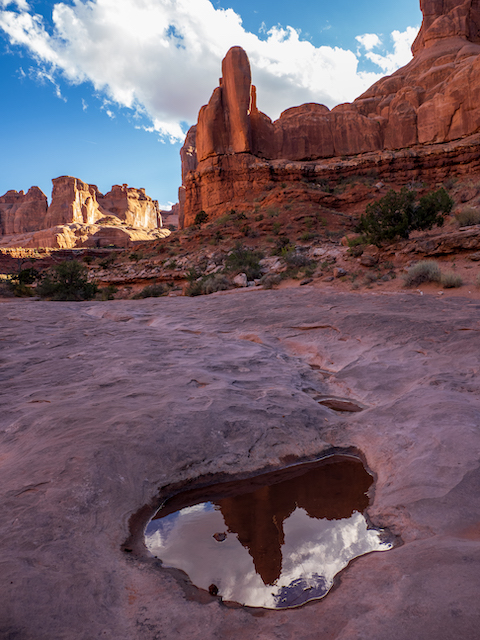 Photo credits in order listed.
Group Photo At Arches
Gladys Sewell, Green River Overlook
Suma Thonpadu, Sunrise
Mark McDonough, The Courtyard
Jan De Regt, Open Road
Susan Smigocki, Milky Way
Troy Meyer, Park Avenue
Cathy Underwood, Perspective
There are so many more and we just couldn't fit them all in.
See all the rest on the Arches/Canyonlands Student Showcase.