Thanksgiving traditionally marks the start of the holiday shopping season so for many of us, it's time to make our Santa Wish list and consider the lists of family and loved ones too.
Whether you're hoping for a new camera, lens or accessory for yourself or giving one as a gift, consider the helpful advice from a few of our instructors.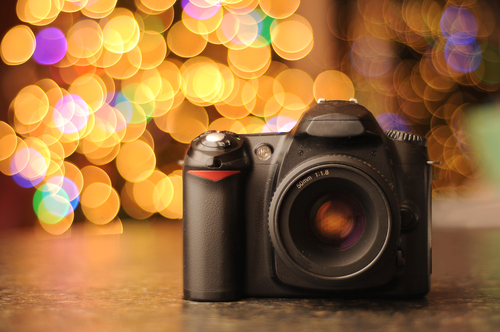 E. DAVID LURIA has offered camera recommendations to many people attending the Safaris he teaches with us and through his own company, Washington Photo Safari. He offers the following advice to the Holiday Giver.
"If your spouse is a serious photographer, very knowledgeable about cameras, give him/her a gift certificate to a camera store so that he/she can make the wisest choice.
If size and weight are issues, check out the new line of lightweight mirrorless cameras that take interchangeable lenses, like the Olympus, Fuji, Pentax or Sony.

If size and weight are not major issues (all cameras are easily carried around the neck with a strap!) then look at basic DSLR models like the Canon Rebel T6i or the Nikon D5300. The next level up would be the Canon 70D or the Nikon D7200.
A versatile 18-250 by Sigma or an 18-270 or 16-300 by Tamron are good all-purpose lenses. For architecture and wide angle use, try the very good Tokina 11-16 mm.
We definitely recommend cameras that take interchangeable lenses and external flash units so that the person can grow his/her system in the future. Point and shoots without interchangeable lenses lose their value quickly and are not able to expand into other uses, and many of them are being replaced by smartphone cameras.
These first-time camera purchases, especially those made by well-meaning but non-photographer spouses, are best made in a STORE, where the salesperson can ask a series of questions that will help you make a more careful and reasoned decision for this expensive gift.
Great advice David!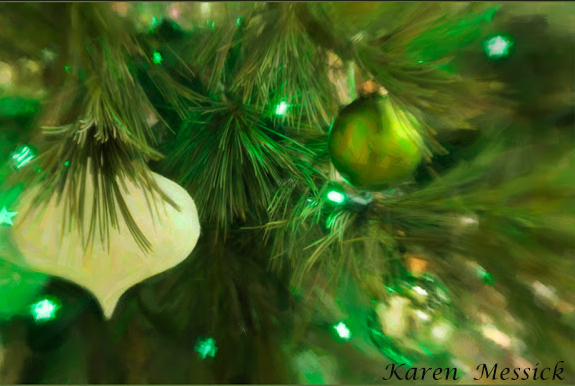 Instructor and founder of Capital Photography Center, MARIE JOABAR recommends shopping local. "Visit your nearby camera store and purchase an item with the recommendation from the experts. The sales staff are knowledgeable about the various manufactures product line and can help you compare items and make a better decision about which will work best for your shutterbug.
If you want to do some homework ahead of time, try visiting the manufactures website to learn more about the options available. DPReview www.dpreview.com is another great online resource where you can browse cameras, lenses, do side by side comparisons, read product reviews and more."
Marie's favorite items for gifting? Camera store gift certificates, a sturdy tripod, a Hoodman Loupe so you can see your LCD screen when shooting on a sunny day, fingerless gloves for managing your camera buttons and dials in the winter, and of course, Capital Photography Center Gift Certificates.
"Ho Ho Ho!!! and Happy Holidays!!!" from KAREN L. MESSICK Master iPhone Photographer.
"These few little add-ons can make it super fun for the mobile photographer in your house and can make holiday shopping a little easier for you!
The OlloClip- lenses for your iPhone

A subscription to iPhoneLife Magazine
A Mophie JuicePac or Power Station battery pack to extend the life of your iPhone
A stylus from PogoSketch to navigate through all those apps and in the cold
A pair of Isotoner touch screen gloves
TIM COOPER adds;
"Looking for some gift ideas for the photographer in the family? Here a few inexpensive extras that any photographer would like to have in their camera bag!
High Quality Tactical Flashlight for general use or Light Painting-$41
Compact Gel Holder for off camera flash-$17
Extra cable releases-under $10
Extension Tubes for the Macro Enthusiast-$199
There's not a shutterbug out there that has everything so we hope we've given you some ideas to make your holiday shopping a bit easier and your giving a lot more fun!