Classes : Flash and Lighting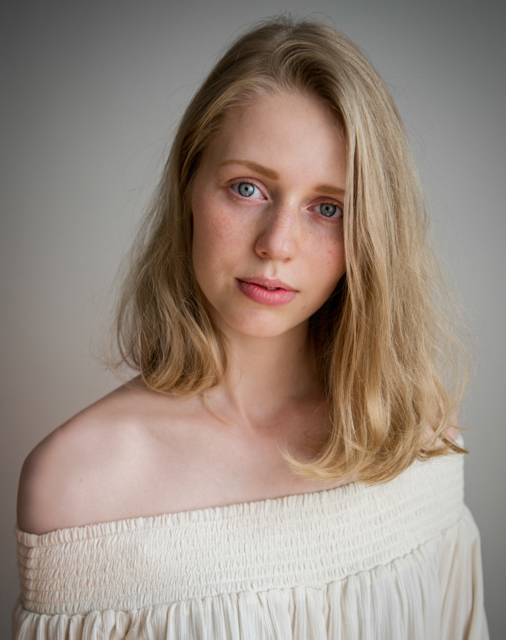 Time: 2:30 PM - 5:30PM
Fee: $99
Instructor: Catherine Simmons
Category: Flash and Lighting
Spaces left: 8
Having the ability to take your own professional looking portraits can not only serve as a way to save some money on expensive studio portraits but can also be a way to beautifully document the people you love in a way that is meaningful to you and that represents your unique style of expression.
If you want to advance your portraiture skills and techniques and begin taking portrait images that are high in both quality and aesthetic, this class is for you. With the skills learned in this class, you will have full control over all the elements that go into making a successful portrait.
Location: Falls Church
Full Details | Registration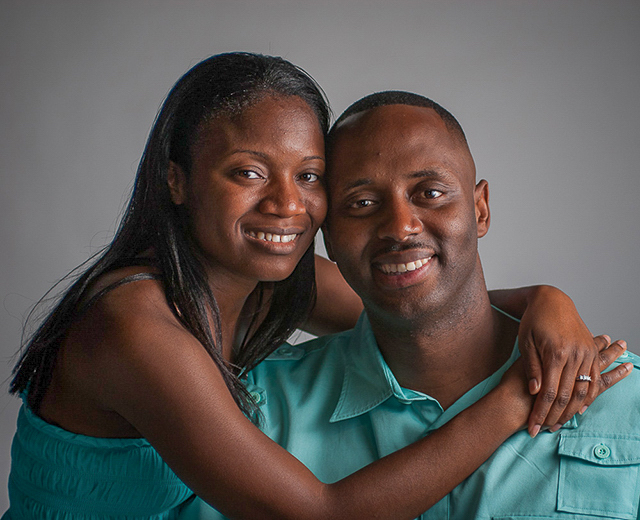 Time: 2:30 PM - 6:30 PM
Fee: $99
Instructor: Corey Hilz
Category: Flash and Lighting
Spaces left: 9
Learn how to get the most out of your external flash unit. The class will help you understand the modes and functions of your flash, as well as how aperture, shutter speed and ISO affect your flash photos. From adjusting the power of the flash to choosing how to position the flash, this class will help you become more skilled when using your external flash unit.
This class is appropriate for ALL BRANDS: Nikon, Canon, Fuji, Pentax, Sony, etc.
Location: DC
Full Details | Registration