Social media is one of the most powerful tools a photographer can use to get their work out there to new clients, editors, or just art lovers. Social media like Instagram and Facebook have become proven business tools in this new market and are crucial to a photographer's success. However, social media can be intimidating. We all want to get our work out there and reach new people, but with the millions of photos out there it can feel easy to get lost in the algorithms. But fear not! Your work deserves to be seen and these tips and tricks are here to help!
1. Schedule your posts!
One of the main reasons we feel intimidated by social media is because of the time commitment that posting regularly can require. An easy way to maintain regular posting is to use one of the many free post-scheduling sites. Take an hour and pull out the photos you want to share, write up some captions, and pick which dates and times you want the posts to go out- it's a great way to have your photos go out regularly and at optimal times without having to think about it!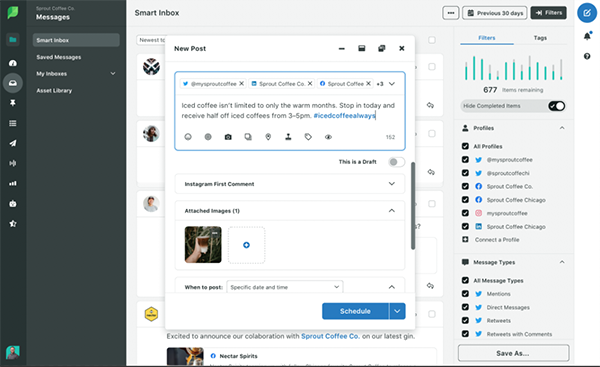 2. Engage with fellow photographers!
We all want the most amount of likes and comments on our posts, right? One of the best ways to do this is to give what you want to receive. Comment on the photos you love and like and follow other photographers that inspire you! The more interaction you have with people, the higher up you will be in their algorithm, and they'll see your posts first!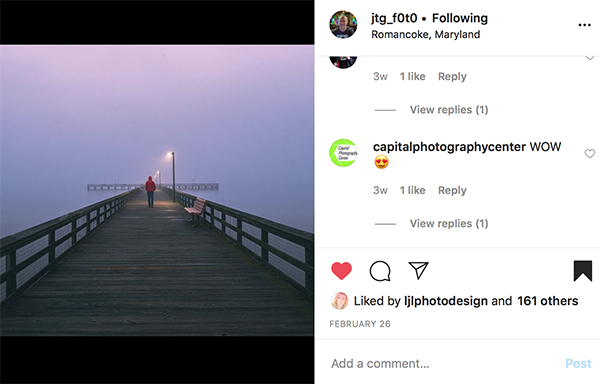 3. Switch to a business account!
Apps like Instagram have a ton of helpful features that you can only access if you to switch your profile from a personal account to a business account. With a business profile, you can access your account analytics, which tell you information about your followers and your posts! With this feature, you can find out everything from the age range of your followers to what times of the day your followers are online. Take some time to explore and experiment with what your followers like!
4. #Hashtags
#Use #hashtags #always! Hashtags are short relevant words preceded by a # symbol and are a crucial way to bring new people to your images! Make sure to use specific hashtags to draw in the most people that would be interested in your work. For example if you take photos of birds in the wild, when you share them using hashtags like #birdphotography #bird_captures #birder you are more likely to reach those with similar interests. Broad descriptor hashtags like #bird or #nature are likely to get lost in the shuffle and will have minimal reach. While opinion on the optimal number of hashtags per post, I recommend an average of 10 per caption.
5. Focus on the content!
Social media is, at its core, all about the image! As photographers we have a hard time editing our own work and unless you have a photo editor on call, it can be tough to decide what to post and what you think your followers will like. Luckily social media is like your own personal focus group. Take some time and look through your posts and see what kind of photos have been most popular and consider posting similar content. Remember though that the photos that don't preform well on social media are not necessarily bad photos! Sometimes photos just don't translate as well on small screens or in the fast paced environment of social media!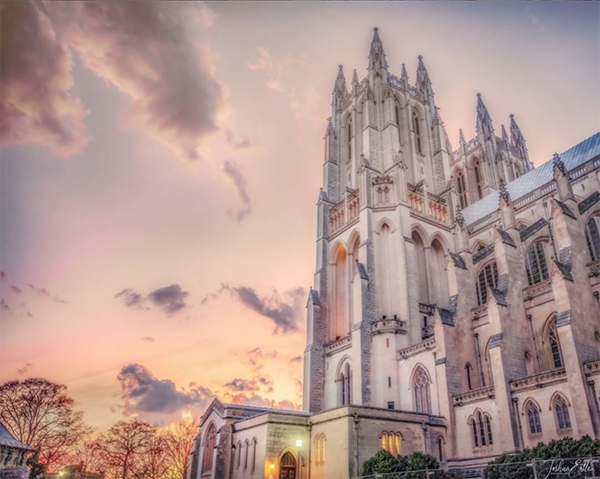 Overall the most important thing to remember with social media is to be yourself! Behind every account is a person, and authenticity goes a long way- so go post without worry and make sure to tag #CapitalPhotogCenter so we can see your posts and images!

Pier in Fog image by John Goucher - @jtg_f0t0
Washington Cathedral Image by Joshua Ertle - @joshua_ertle_photography