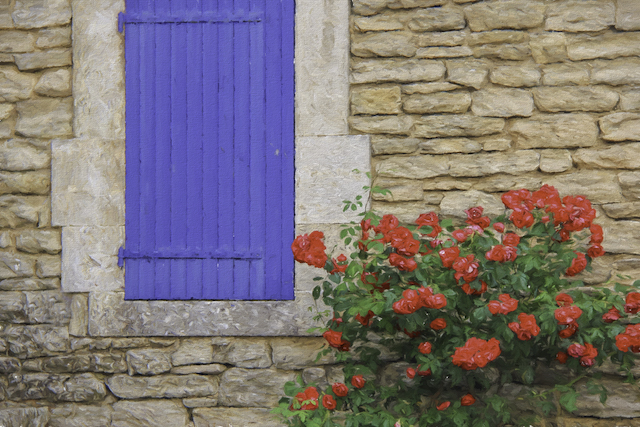 Capturing an image with your camera is just the beginning of creating a digital work of art. This class will bring out the artist within you as you tap into your creative side. We'll go beyond Lightroom and learn about Topaz Studio, a powerful software system that offers a wide variety of post processing techniques to bring your digital images to life.
Topaz Studio is fast, flexible and a creative toolbox for editing your images and adding painterly effects, textures and masks without complicated commands.
This class will focus on mastering Topaz Studio in tandem with Lightroom and Photoshop. The session will begin with the conceptual understanding of what is needed to create a piece of digital art. We then go in depth with Topaz Studio's platform and learn about the many creative modules within the system including Topaz Impressions, Topaz Texture effects, AI Clear and more.
Topics include:
Creative choices made while capturing images that works well with artistic edits.

Camera and lens choices.
Compositional elements.

Learning what is free with Topaz Studio and the creative edits available.
Thorough explanation of the features within Topaz Studio.
Topaz Impressions and creating a painterly effect with your images.
Topaz Texture effects and how to add layers and masks easily.
AI Clear and how it effectively reduces noise and brings in detail to high ISO images.
Many additional plug-ins and Pro-Adjustments.
NOTE: This class is taught on student's own laptop with Topaz Studio installed along with Topaz Impressions, Texture Effects, and AI Clear. Topaz Studio is free and 30-day trials are available for Impressions, Textures, and AI Clear.
Class Prerequisite: Participants need to have a working knowledge of Lightroom. We will not be able to introduce you to this program at the class, consider a Lightroom class (offered monthly). Some Photoshop will be covered but it is not essential that you are familiar with it.
Class Limit: 8
What People Are Saying About Emily
"Thoroughly enjoyed the class, Emily is a wonderful instructor and I learned a lot! I really appreciate her taking the time working with me on lighting and composition even though I had a smaller compact camera. I'll look forward to taking other classes she teaches!"
"Emily was terrific. She gave explicit details re: camera settings, light, composition, and point of view. She was very patient and gave individual attention. I appreciated the opportunity to learn from her."
"Emily provided great instruction ahead of time, with tips and ideas. She was wonderful at making sure that everyone got the attention they needed and got real time feedback and help. Emily is awesome!"
Instructor: Emily Carter Mitchell
Emily Carter Mitchell is an award winning and published nature and wildlife photographer based in Annapolis, Maryland. Through her work Nature as Art she brings a creative interpretation of the natural world around us bringing a sense of serenity in a world increasingly filled with chaos. There is a sense of stillness and ethereal attributes in her images that has one see beyond what is first obvious.
Emily holds a Master's Degree in Global Management, with a corporate background in Human Resources and extensive years in the travel and hospitality industry. Her photographic journey began when she was a teenager and she has always enjoyed photography as a way to capture the world around her.
Emily's passion of photography is shared with others through her nature and wildlife photography classes for Capital Photography Center based in the Metro DC area.
To enjoy her creative work, please visit Emily's website at: www.emilymitchellphotographycom
Emily teaches the following classes for Capital Photography Center:
* Getting Started in Bird Photography
* Photo Adventures and to various parks and waterfalls
* A wide variety of In-The-Field Shooting classes
* Editing with Topaz