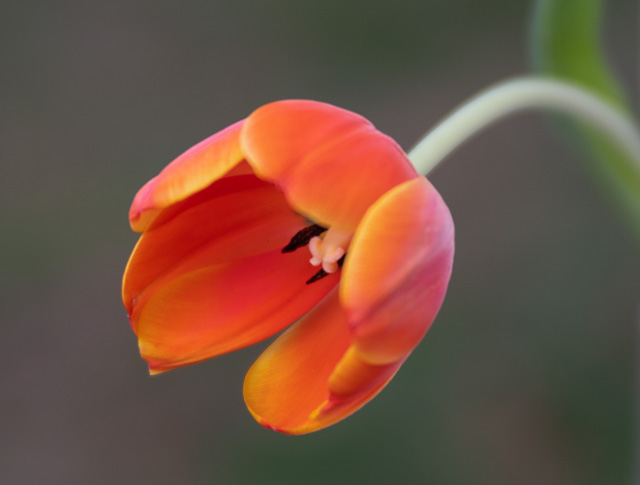 Join instructor Lori Lankford for a beginner class on flower and garden photography. Lori will give you an introduction to capturing beautiful close-up images in the garden. We will cover technical skills of close-up flower photography, exploring depth of field, light, and selective focus.
Lori will cover:
How to capture images in a variety of garden settings
How to compose in a garden setting
How to use light and modify light in the garden
How to use selective focus and Depth of Field in your images
This is a hands-on outdoor class where we will explore the gardens, using the garden as our canvas to create beautiful close-up images of the garden flowers.
A DSLR, mirrorless, or point-and-shoot camera will work for this class.
If using an interchangeable lens camera, lenses in the range of 50mm-150mm would work well. A tripod is recommended for this class.
This class is for photographers new to close up, garden, flower photography.
For more information about Brookside Gardens: https://www.montgomeryparks.org/parks-and-trails/brookside-gardens/
Class limit: 6
NOTE - Students will be required to follow COVID-19 Safety Practices, conduct a Self-Screening Health Assessment and sign a Waiver of Liability prior to attending a class. These items can be reviewed on the class registration page.
What People Are Saying About Lori
"Lori has opened a new door for me!! I am so excited. I hope to learn more from her in the future. Looking forward to the next class."
"I've taken two photography classes with Lori and both were exceptional. Her classes have a great mix of both lecture and practical exercises which really enhances the learning experience. Lori is an outstanding teacher who is passionate about her craft and passionate about teaching others the art of photography."
"Lori's classes were exceptional in every respect - her enthusiasm was contagious; her preparation always exceeded expectations; class activities and assignments were challenging and motivating; and, her feedback was constructive and right on target. I certainly plan on attending any upcoming workshops that Lori conducts."
Instructor: Lori Lankford
Lori Lankford is a photographer specializing in macro, flower and landscape photography. Her passion for photography began as a way to capture her personal travel adventures. Over the years she dived into the fine details of macro and flower photography. She loves to escape so deeply into the details of a tiny object. Lori spends her free time in local gardens across the country shooting in the natural light and capturing its beauty. Lori's work has been exhibited in local and national gallery exhibits as well as in printed calendars and catalogs.
Lori has a love for teaching and sharing her passion for nature. She leads workshops in the Virginia/DC area. You can learn more about Lori on her website, www.lorilankford.com.
Lori teaches the following classes for Capital Photography Center:
Creative Close-ups
Creative Editing with Photoshop
iPad/iOS Creative Editing Course
And many others