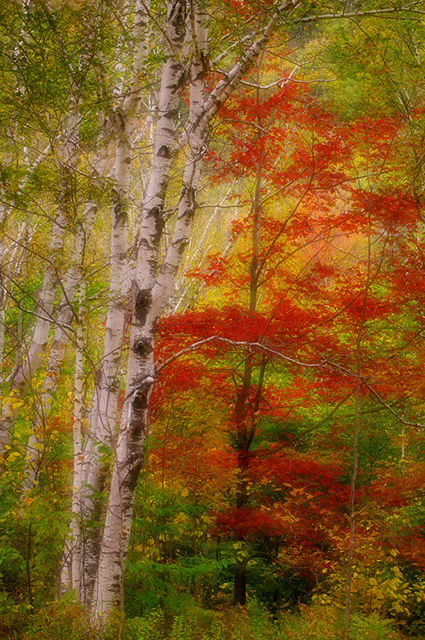 When: 7:00 PM - 9:30 PM
Price: $89.00
Instructor: Corey Hilz
Spaces left: 4

When editing and enhancing your photographs it is important that the colors you see on the screen are as accurate as possible. This lecture will introduce you to color profiles (what they are, which ones to use) and how to effectively calibrate your monitor/laptop.
Color management is also critical is when printing. Have you ever made a print and it looked nothing like what's on your screen? Let's fix that! We'll go through the printing workflow in Lightroom and you'll learn the key steps to ensure better looking prints.
Location: DC