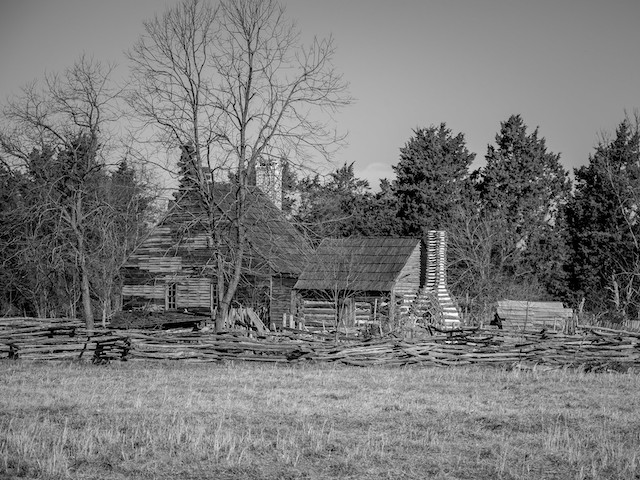 The Piscataway National Park is nestled across from Mount Vernon on the Maryland side of the Potomac River. Home to the National Colonial Farm, Piscataway Park offers a historical countryside stroll along the Potomac River. The farm is home to heritage breeds of livestock as well as a wide variety of wildlife.
This adventure will be a nice walk of less than two miles on easy trails and unpaved roads. There are plenty of historical buildings and fence lines to entertain the creative photographer along with friendly chickens, pigs, cattle and sheep. We will visit the Colonial Farm in the morning light then continue on the trail for more natural settings.
Join us and continue to improve on both your technical skills as well as developing an eye for creating strong compositions with a variety of subjects. While any camera is suitable for this photography adventure, a DSLR with a focal range of 24 – 200mm will offer a variety of captures.
Let's explore this historic and natural park along the Potomac River together.
Recommended Equipment:
• DSLR or camera with 24-200mm focal range
• Extra memory card and battery
• A circular polarizing filter if you have one
Class limit: 10
What People Are Saying About Emily
"I had a great time at the class learning to photograph eagles. Emily was the consummate professional instructor with just the right touch of technical, hands-on and encouragement. Her pleasant and relaxed manner made everyone there at ease and eager to get some great shots and spend more time in the future birding."
"Thoroughly enjoyed the class, Emily is a wonderful instructor and I learned a lot! I really appreciate her taking the time working with me on lighting and composition even though I had a smaller compact camera. I'll look forward to taking other classes she teaches!"
"Emily was terrific. She gave explicit details re: camera settings, light, composition, and point of view. She was very patient and gave individual attention. I appreciated the opportunity to learn from her."
Instructor: Emily Carter Mitchell
Emily Carter Mitchell is an outdoor photography enthusiast well known for her bird, nature and wildlife photography. With over 20 years in the travel and hospitality industry, the sense of adventure and discovering lesser known destinations continue to inspire Emily's photographic endeavors.
As a gifted photographer and avid birder in the DELMARVA area, time and patience has given her the insight in understanding the behaviors and characteristics of the avian world. Capturing a moment that expresses personality and a sense of humanity within the natural world brings one closer to nature.
Emily is a published photojournalist and her work can be seen in the Bay Weekly, on numerous book covers and smart device apps. Her blog, Hoof Beats and Foot Prints blog is internationally recognized and showcases her beautiful images and insights on nature.
Emily teaches the birding, wildlife and the Adventures On The Trails classes for Capital Photography Center.