We've got an exciting year of photography workshops lined up for 2022 and we hope you'll be joining us at one of them.
Spring, Summer and Fall, we've timed it so we're visiting each of these special locations at the peak time.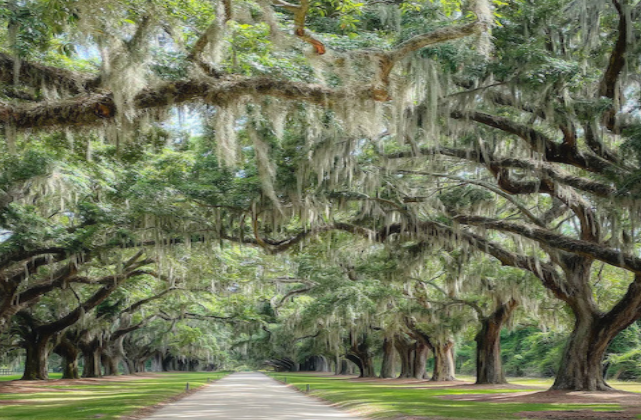 Charleston South Carolina is a seaside town steeped in rich history. Spring is one of the best times to visit the low country as the city is bathed in spring color and the weather is perfect.
This workshop will explore the civil war era homes and churches, and cobblestone streets of historic Charleston.
We'll experience the iconic plantations and capture the gardens filled with azaleas and the trails of live oak trees.
Visiting several coastal towns, we will capture colorful sunrises and beautiful sunsets as well as some iconic piers. We'll also enjoy a variety of birds, wetlands and grasslands.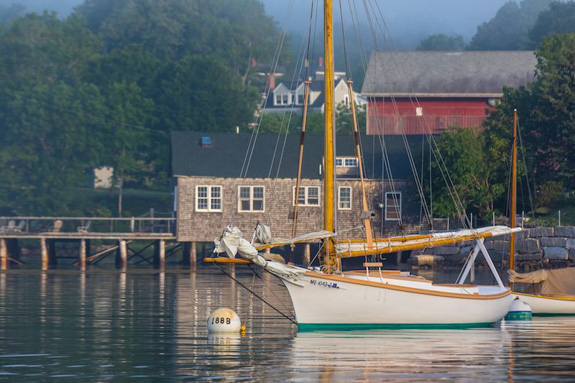 The Acadia National Park area on Mount Desert Island, Maine is a photographer's paradise!
Join us as we explore the area around Bar Harbor and the best of Acadia including Cadillac Mountain, Jordan Pond, Otter Cliffs, Sand Beach and more.
Discover the 'Quiet Side' of Acadia with us and capture classic harbor views in Southwest Harbor and Bass Harbor including Bass Harbor Lighthouse.
We've got an exciting itinerary planned to photograph some of the more iconic locations as well as some hidden gems.
We'll be out shooting gorgeous sunrises and will also capture some colorful sunsets as well as the Milky Way.
Maine is pretty special and we're going to take you to the best part of it for some incredible scenery and photos.
Here we'll explore the dramatic landscapes at Arches and Canyonlands parks. Each is special in its own way and offers plenty of photo ops of incredible vistas of the ancient landscape carved by the Colorado and Green Rivers.
There will also be plenty of opportunities for both sunrises and sunsets, as well as astrophotography capturing the Milky Way.
Photo techniques covered at this workshop include,
Astrophotography tips & techniques
Light painting in the dark of night
Editing with stacks
Using the popular PhotoPills app
Long exposures
We're so very excited to show you to these gorgeous areas and help you with your photography while there. We know that everyone will come away with amazing photographs, and a few new skills under your belt. If that weren't enough, the camaraderie you'll enjoy with other like-minded people that you'll meet at the workshop is pretty special.
Don't wait too long, space in these workshops is limited and they're sure to fill.
Local Photo Workshops
Prefer to stay closer to home? Consider one of the more local workshops that you can get to within a 2 to 2.5 hour drive.
- Fall in the Shenandoah - Sold Out
- Fall in Brandywine Valley Gardens
- Watch for our winter birding workshops at Cambridge and in Pennsylvania