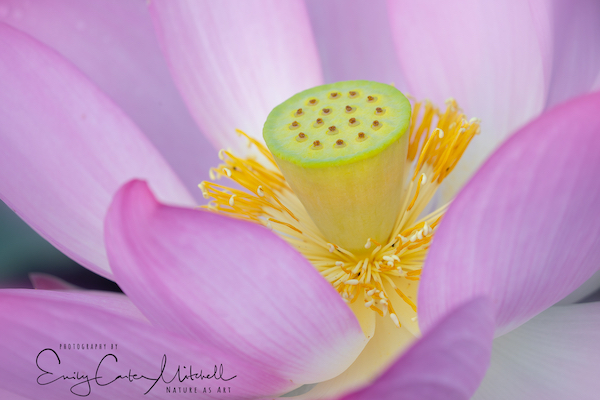 Summertime is flower season and the DMV area offers some beautiful fields of flowers that people travel from surrounding states to visit. The Lotus flowers at Kenilworth Aquatic Gardens are truly spectacular and is an Eden in a large public-housing neighborhood. Other spots are LilyPons Water Gardens in Maryland and Green Spring Gardens in Virginia.
I always look forward to my early morning visits to photograph these flowers in spite of the hot and humid temps and steamy mornings of July.
Floral photography is something that is quite personal as each person looks at flowers in a different way. Some want to have everything tack-sharp using methods like high f-stops and/or focus-stacking. Others like to have a soft and gentle look choosing low f-stops or using a Lensbaby art lens. Compositions can range from showing the full field to a mid-range image with one centered with others in the background. Then getting even closer to fill the frame with one flower or going one step further and creating an abstract.
In last year's visit I made an effort to create images soft and ethereal and even abstract. So I decided that this year I'd try something new and look at them from a little wider perspective and a bit more depth of field.
Still using some of my creative techniques, surprisingly the lens I liked using the most was the Canon 100-400mm. Paired with the Canon 5D Mark IV, I tried an in-camera multiple exposure with one image in focus, the next one slightly blurred. I was pleased with what I came home with.
I'm looking forward to visiting Kenilworth this weekend with my photography classes and sharing some of these concepts with others.
The July 11 date filled so we just added another date; July 10. Hope you'll join me there and explore creative ways to capture these beautiful flowers.