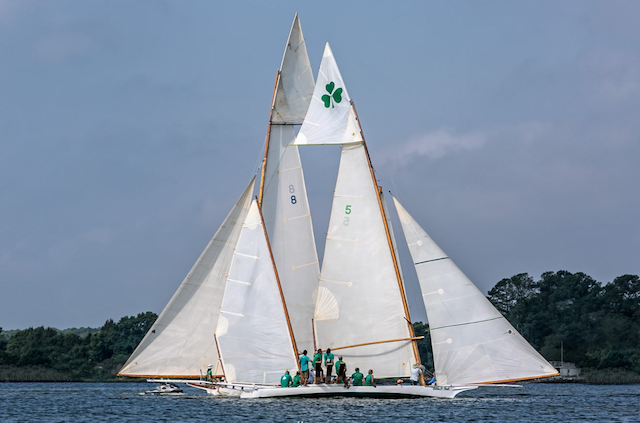 Let's have a little fun with photography while developing the "art of seeing" and learning numerous compositional techniques to bring your images to the next level. Kim Kelly will guide you on this educational adventure around the US Naval Academy in Annapolis, MD. Each participant will be given a digital booklet with examples of compositional styles used in creating impactful images. As the group moves around the campus, you will be looking to capture images depicting these techniques.
Recommended Equipment: A digital camera with a zoom lens with focal range of 24-105mm. Smartphones work as well. a circular polarizing filter if available
COVID Safety Practices: Masks are optional
Questions can be directed to Marie Joabar at info@capitalphotographycenter.com.
Class Limit: 8-10
Instructor: Kim Kelly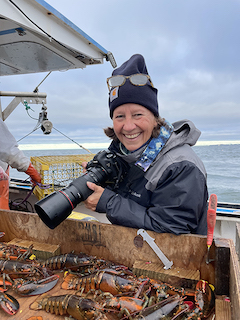 Kim's interest in photography took root when she received her first camera, a Canon AT-1 (film) as a college graduation gift and she has continued to shoot ever since. She eventually migrated over to digital technology and her passion for capturing images continued to grow. Kim served as the Field Trip Director for three years for the Digital Photography Club of Annapolis and serves as the club's liaison to the Maryland Photography Alliance.
She currently makes her home near Annapolis and considers the Chesapeake Bay region, with its extensive shorelines and historic maritime richness, her playground. Through her images, she hopes to invoke a curiosity in the viewer to ask questions about her subjects. She enjoys taking them places they would not normally go themselves. Many of her works feature old workboats or nautical treasures found in and around the tributaries of the Bay. She is also passionate about photographing nature, wildlife, landscapes, travel, and architecture, etc.
Kim's works have been displayed in local Annapolis businesses, been in juried shows and have been in print in several publications including Chesapeake Bay Magazine, Maryland Dept. of Natural Resources 2019 Calendar, MarinaLife and the cover of the Tidewater Times. She has had several solo exhibitions in the area as well. You can see her images adorning the walls of several commercial & residential properties in the area.