EXCITING NEW CLASS OFFERINGS
We're excited to introduce these new classes and we hope you'll enjoy attending them. Our core classes continue to be popular but it's always fun to find new places to photograph at, new topics to teach, and new instructors that we can learn from.
Watch the website for several more we'll be adding soon!


10/9 Getting Started In Studio Lighting
Instructor: Laura Hatcher
Join Laura in her Old Town, Alexandria photography studio and learn what gear is best for creating your own studio. This hands-on class provides photographers an opportunity to learn how to set up various types of lighting equipment to create portraits in a studio setting.


10/16 Composition in Nature at Lake Roland Park
Instructor: Michael Koren
Join us at Baltimore's Lake Roland Park. We'll find panoramic views of a stone dam built early in the 1860's and its reservoir with beautiful nature scenes along the banks.
We'll explore woodlands compositions and closeups of flowers as we stroll on a boardwalk to the Falls Road Light Rail Station. We'll also photograph the architectural elements of the station and the comings and goings of the trains.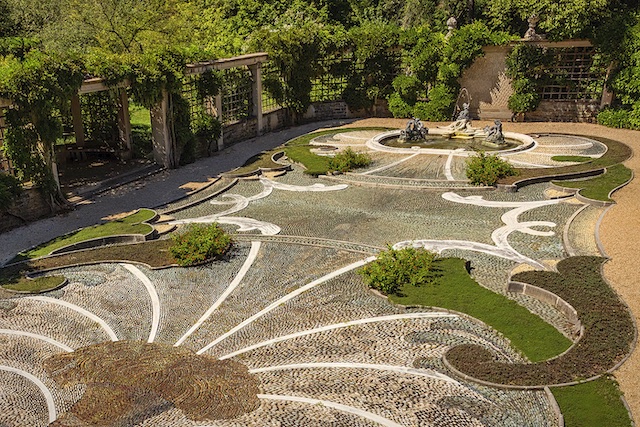 10/29 Hidden Gems in Dumbarton Oaks Gardens
Instructor: Judy Graham
Enjoy an afternoon photographing the hidden gems and intimate scenes of the Dumbarton Oaks Gardens in Georgetown.
Designed for novice to intermediate photographers, we will concentrate on making dynamic images using the available light, selective depth of field, applying the rule of thirds, and looking for leading lines and elements which help guide the viewer's eye deeper into the image.


10/30 Creatively Capturing Fall
Instructor: Corey Hilz
Autumn is a beautiful time of year to photograph fall plants and flowers along with the colorful fall foliage. Join Corey Hilz at Brookside Gardens and explore a diverse collection of plants and landscaping. We'll find plenty of fresh photographic material, from landscapes to close-ups.


10/30 Explore The Capitol Fountains & Gardens
Instructor: Michael Koren
The area surrounding the Capitol has many beautiful fountains and gardens. Join us as we explore the grounds around the Capitol building, the fountains at the Library of Congress and the lovely outdoor gardens of the U. S. Botanical Gardens. Capture colorful images within the gardens as well as long exposures of the flowing fountains.


11/6 iPhone Photography at Nat. Zoo
Instructor: Michael Koren
Explore the National Zoo and capture creative images with your iPhone. Learn to overcome limitations of an iPhone camera and maximize its advantages for creative photography. We'll use creative techniques for capture and we'll go over two of the most popular editing apps to craft compelling imagery.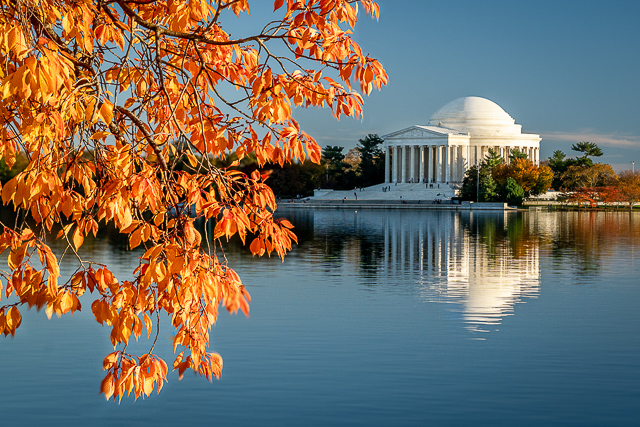 11/12 Autumn Afternoon at Tidal Basin
Instructor: Marie Joabar
Capture the golden light as it warms the Cherry trees lining the Tidal Basin. We'll shoot wide landscapes of the Jefferson Memorial, waterfalls at the FDR, MLK framed in fall color, and plenty of close-ups of autumn leaves.

Welcome New Staff Members
Our Newest Instructor
Judy Graham
Judy is an avid photographer whose focus is on creating stunning landscape images. She travels widely in the U.S. as well as internationally in pursuit of capturing award-winning photos.
Judy is eager to share her excitement and knowledge of photography with others. Her goal is to help photo enthusiasts create dynamic photos using different camera settings and a variety of composition techniques.
Judy will kick things off with her class at
Dumbarton Oaks on Oct 29
and we're looking forward to posting her other class offerings very soon.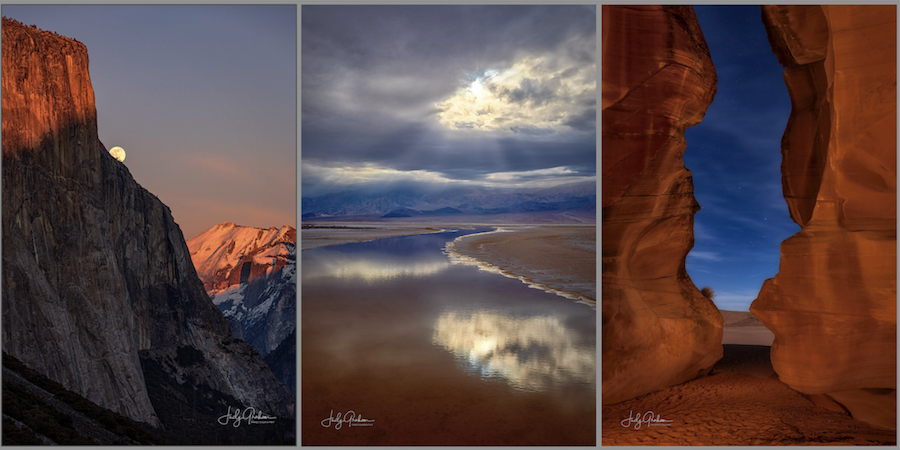 Welcome Avery Crocker
Social Media Specialist
Avery is a native Washingtonian and is passionate about supporting her community, specifically through the use of social media and digital communication.
We're thrilled to have her join us as Social Media Specialist! Avery loves sharing the exciting photos she sees on our Facebook, Instagram and Twitter, feeds so make sure to tag @capitalphotographycenter.